MOVE
Photography: DAVID KNIGHT Retouching: KERRY MCELROY Studio: GOODHOPE ST, PADDINGTION Talent: EUNICE WARD, ADA JONES Talent: JAQILEN PASCOE, MAJA PETROVNA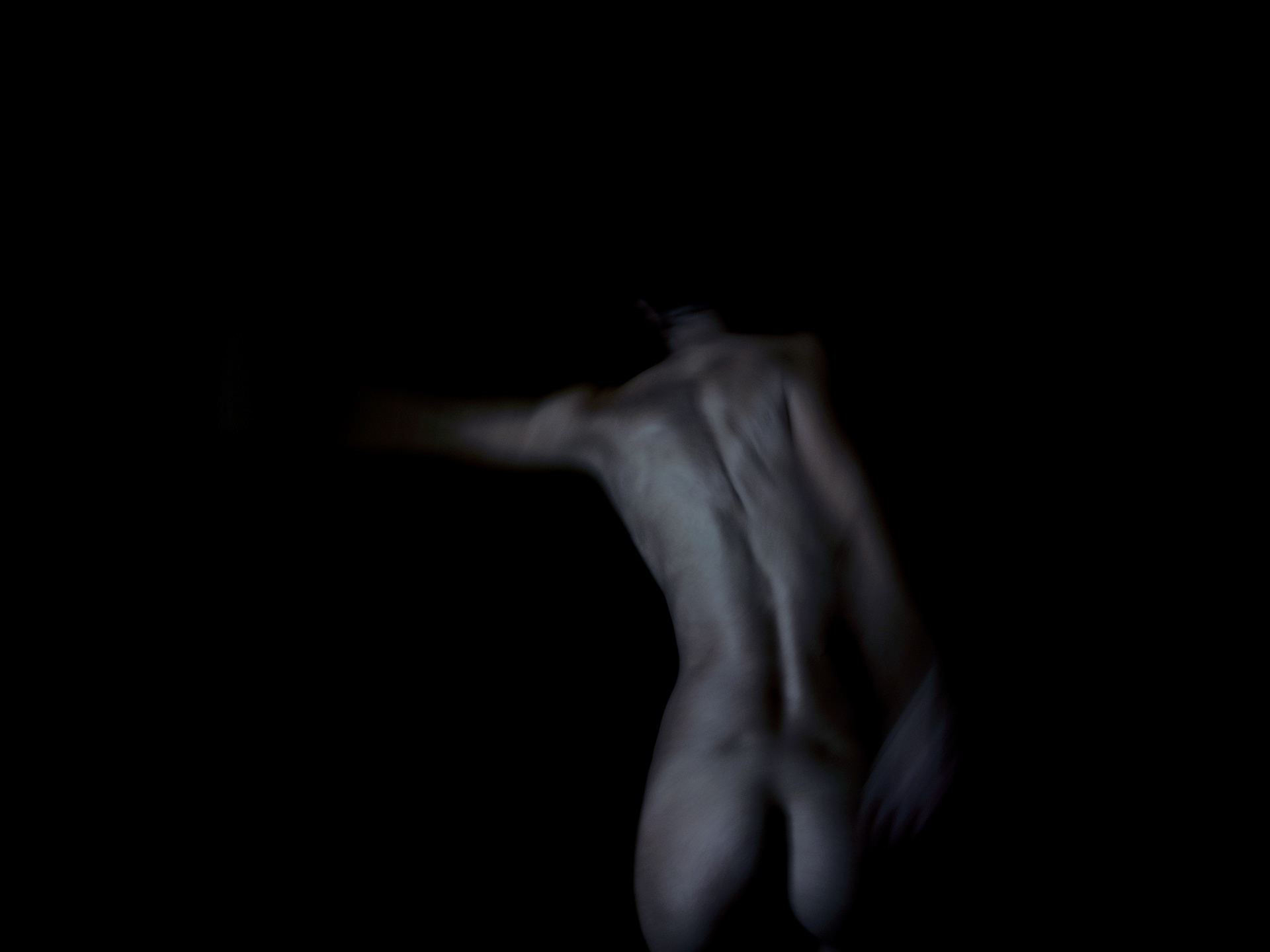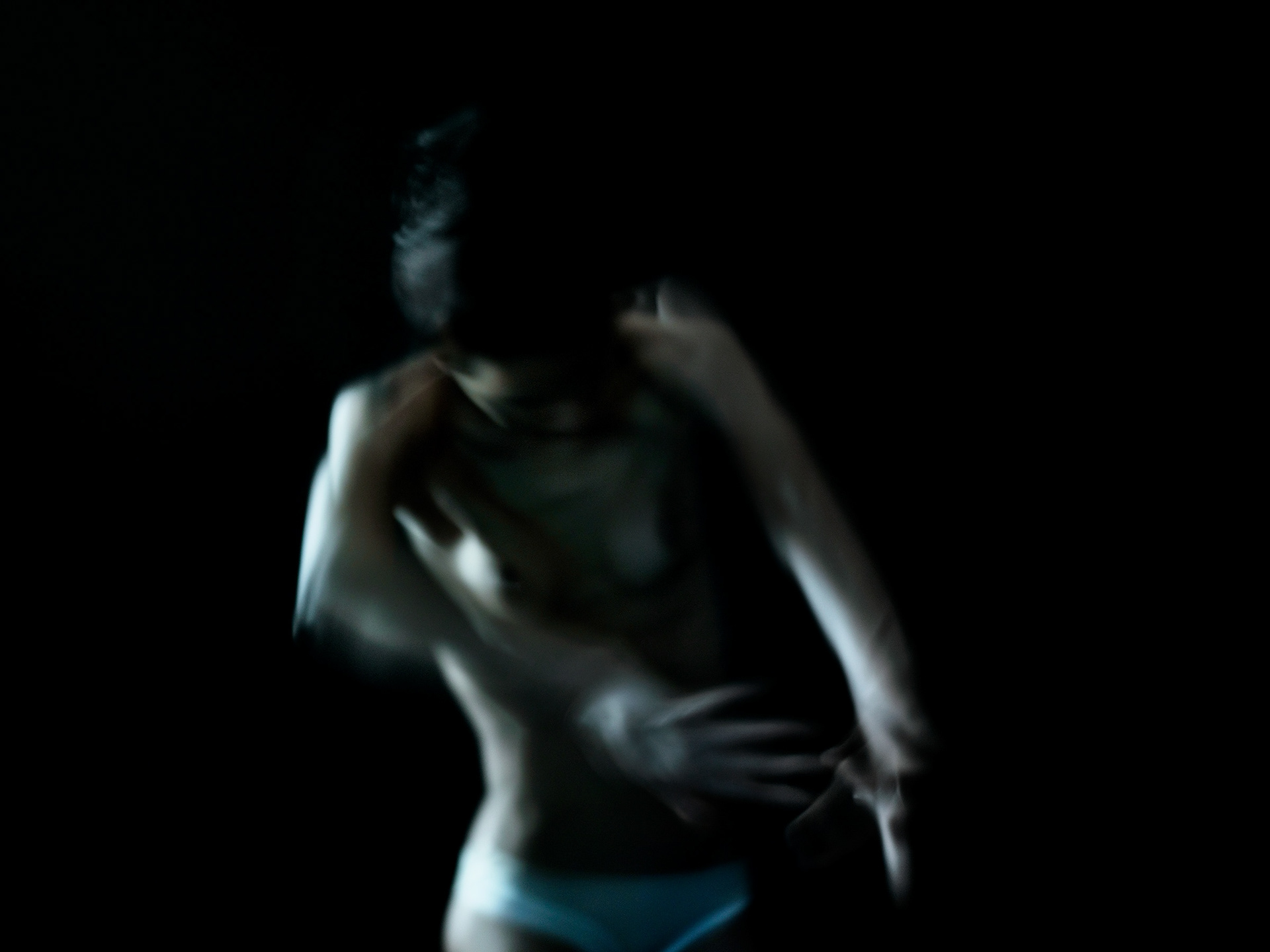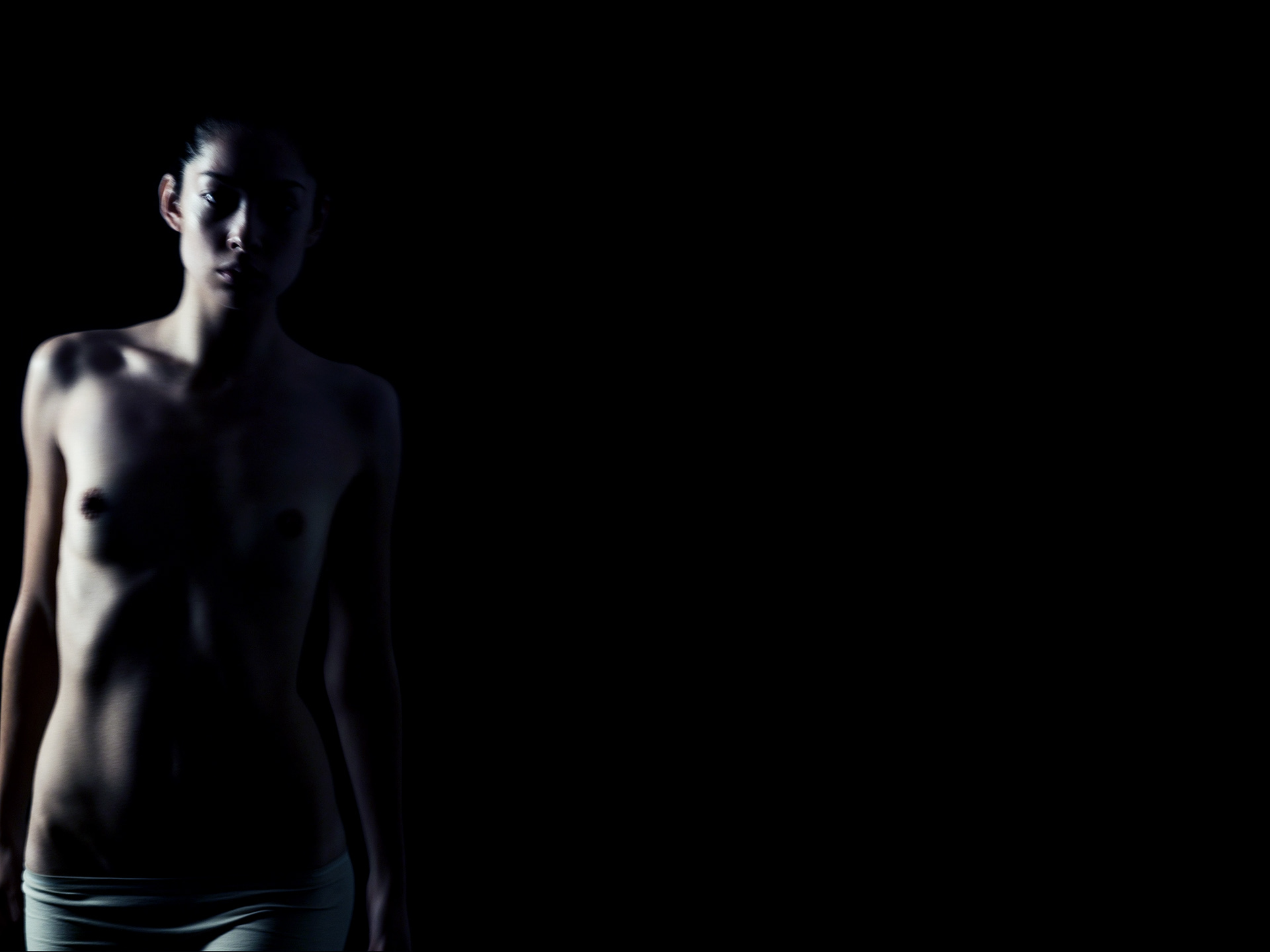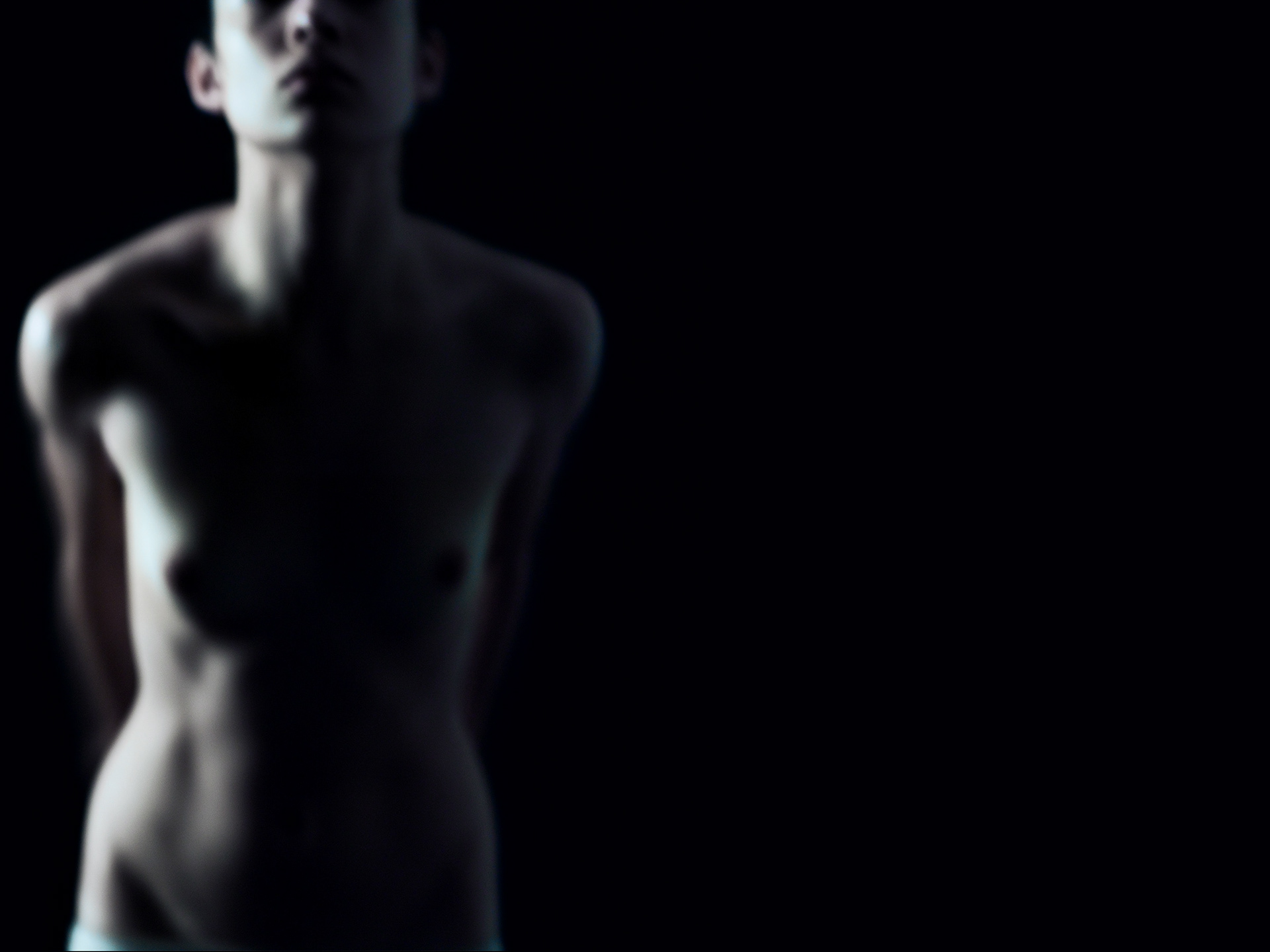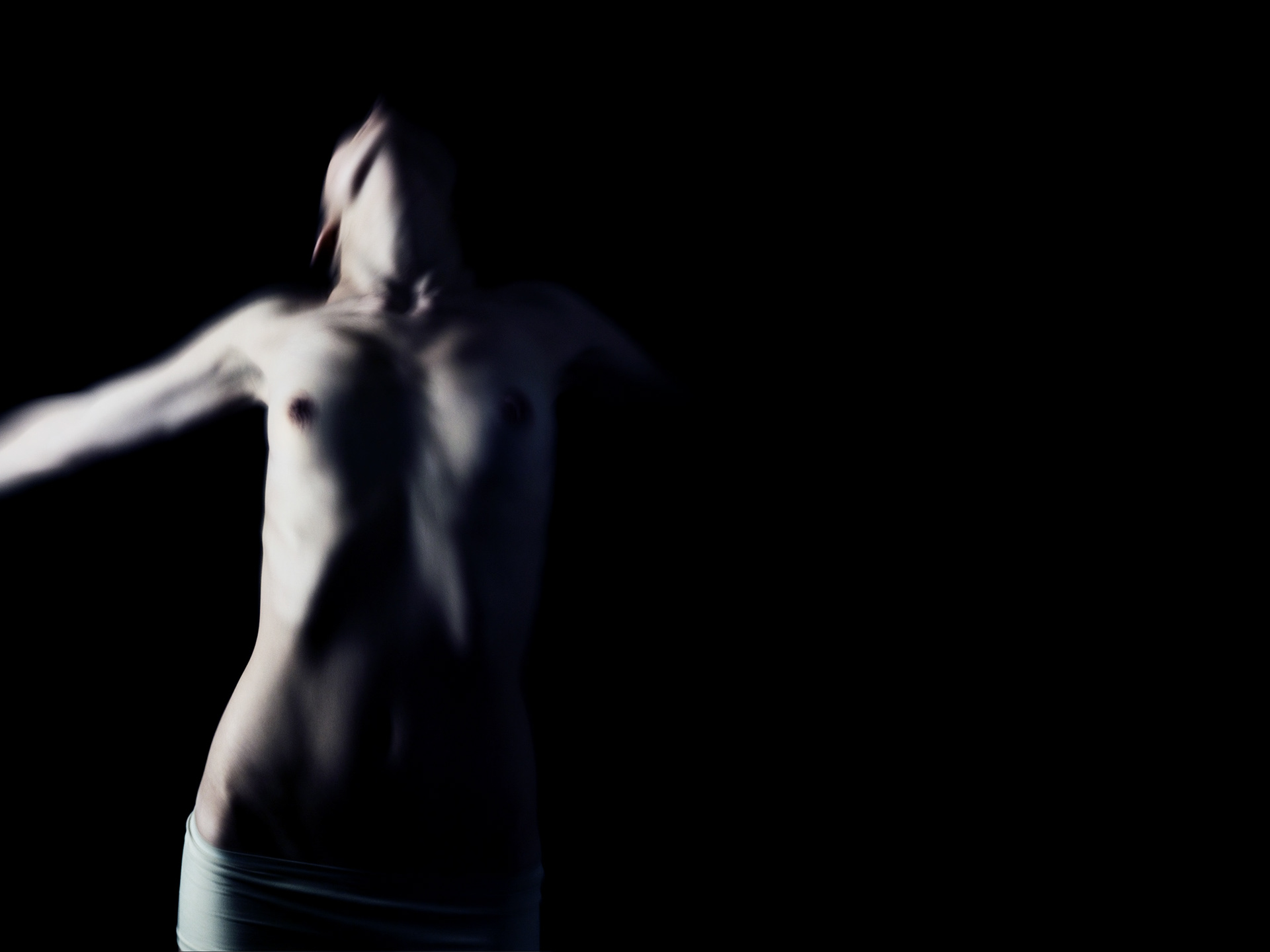 Move, an exploration of movement. Freed from the constraints and demands of an advertising brief, David took a more simplistic approach to explore the human form in his first solo exhibition of personal work. There are no extravagant sets, props or clothes- anything that might distract the viewer.
Set against plain black backgrounds and illuminated only by a single bulb, what you don't see in these images is as important as what is visible. Lit from the left, parts of the body appear translucent at times while other parts merge into darkness.
The works are an exploration of movement.
The subject's naked bodies writhe, contort and dance accross the frames with a sense of abandon. Freestyle movement is captured on long exposure shots, with the lens dropping in and out of focus. The resulting photographers appear like paintings.
While the women in the photos are naked or barely clothed, the images are not sexual or provocative, instead they contain a sense of melancholy- a quiet introspection and dejectedness.