AUSTRALIAN NATIONAL PORTRAIT GALLERY
The prestigious National Photographic Portrait Prize celebrates Australia's top portrait photography by professionals and aspiring professionals.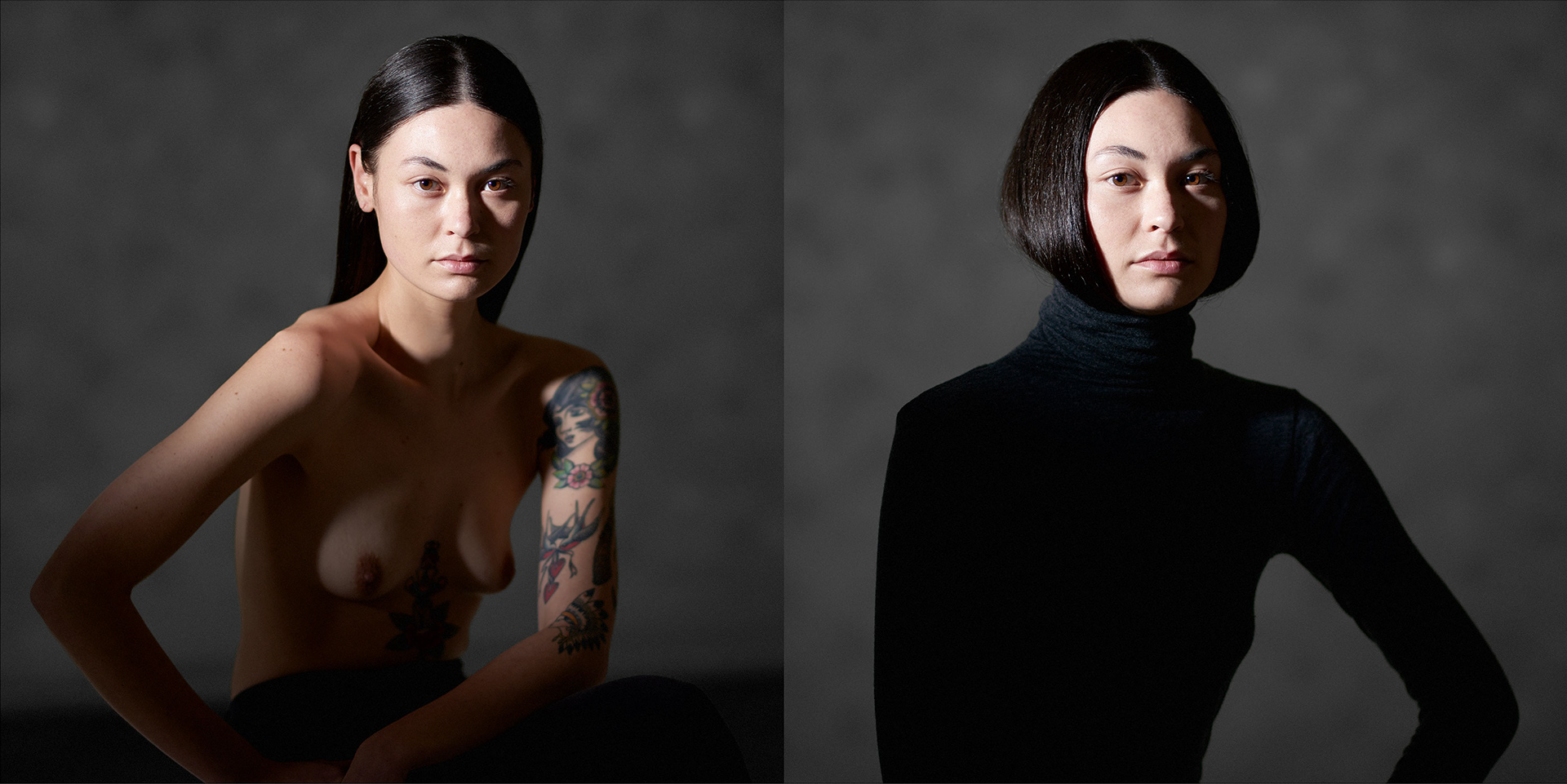 This year, 49 works were selected from nearly 3000 entries. In addition to the first prize of $25,000, prizes will be awarded for Highly Commended, Art Handlers' Award and the People's Choice.

The exhibition of finalists will be in Canberra's National Portrait Gallery from Saturday 1 April until Sunday 18 June 2017, and then tour to a range of venues around Australia.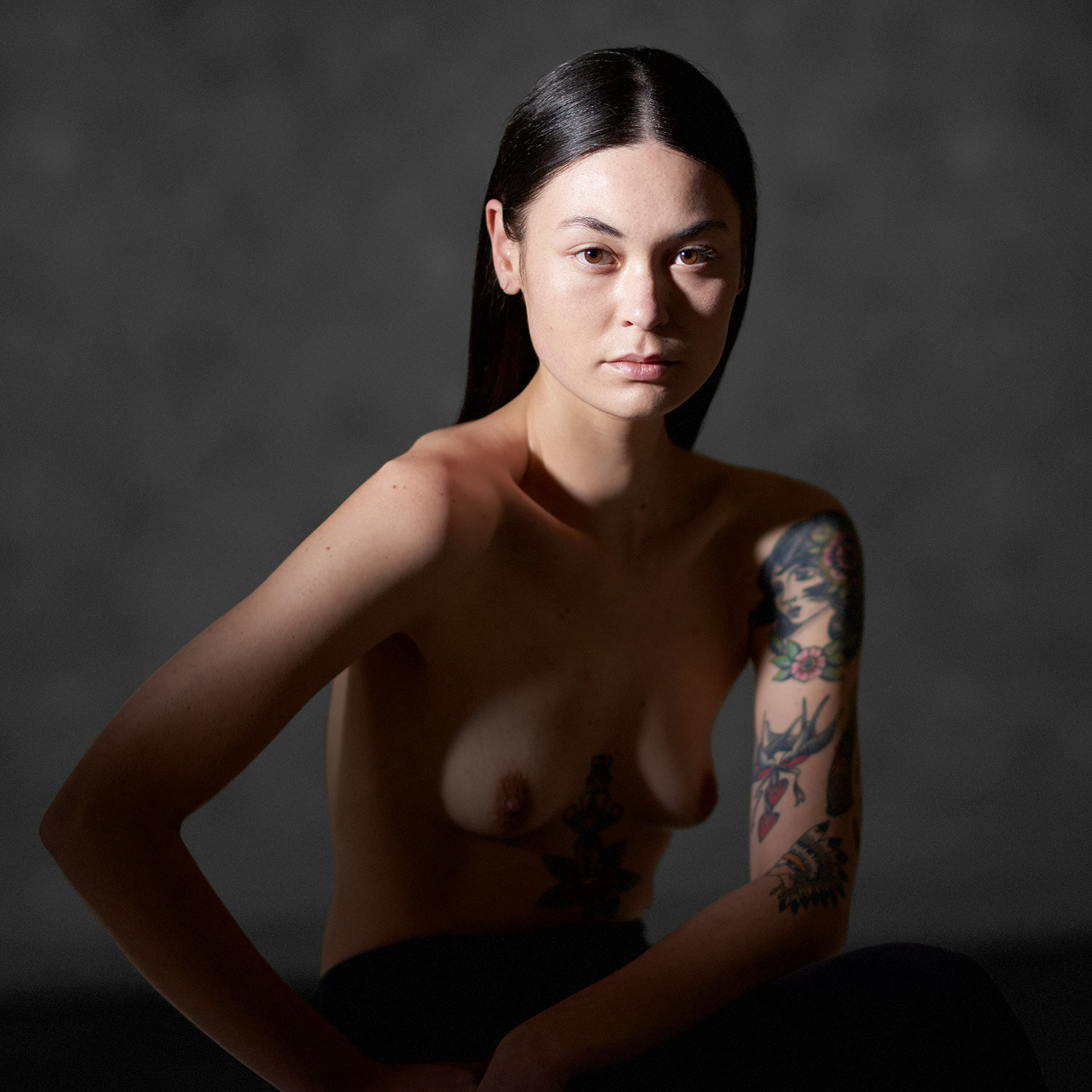 Dual National, Australian and Filipino, Yvonne Morris had always dreamed of becoming a body piercer. That lasted about a year.
'That lasted about a year. Throughout that year I had the mindset that I would grow as a piercer, modify my body in so many ways, I was comfortable with my appearance - with my tatoos, but up until recently I have felt more self conscious - being in the fashion industry as a model, I have constant thoughts that maybe I should give it all up because I have tatoos, but modelling is where my passion lies."
AUSTRALIAN NATIONAL PHOTOGRAPHIC PORTRAIT PRIZE 2007