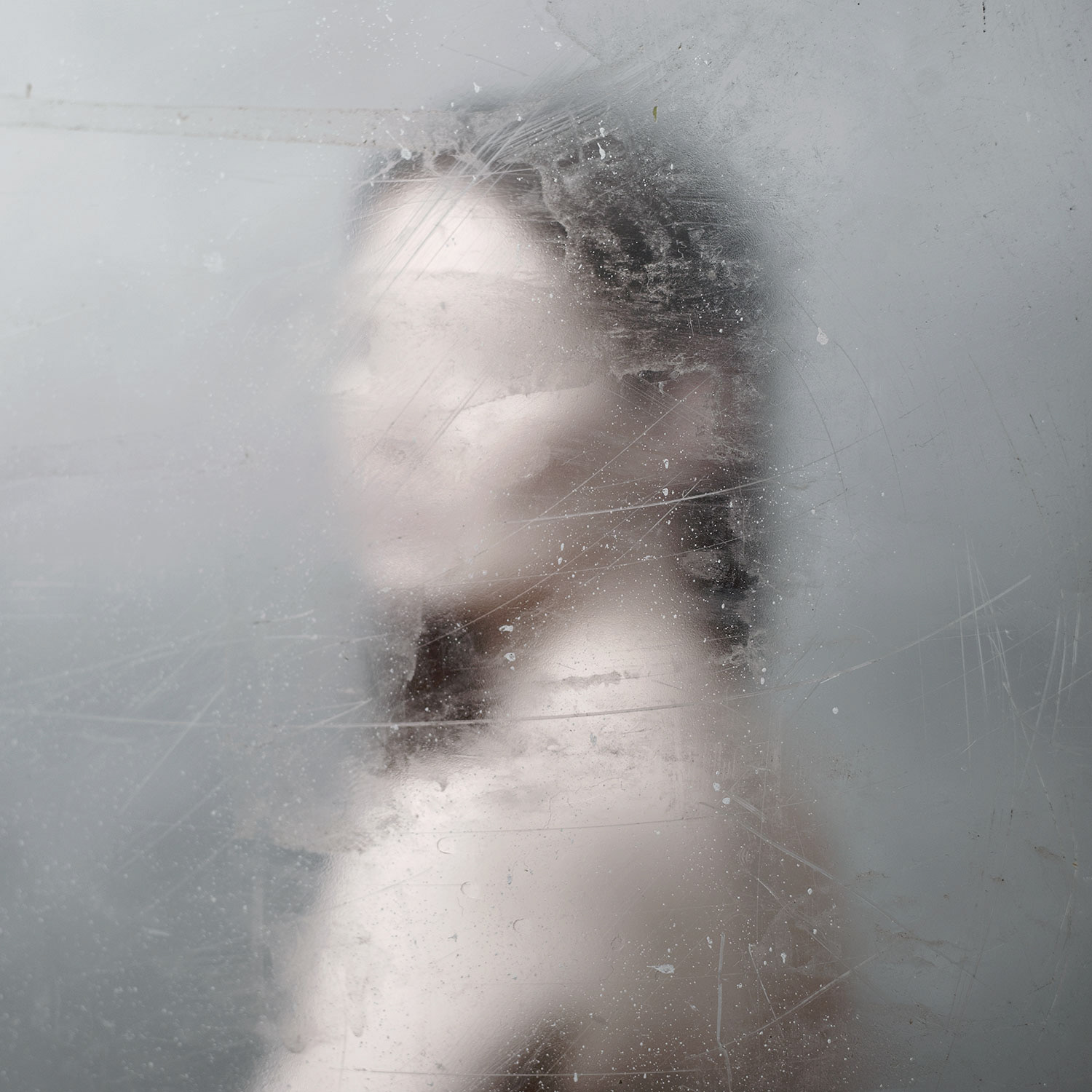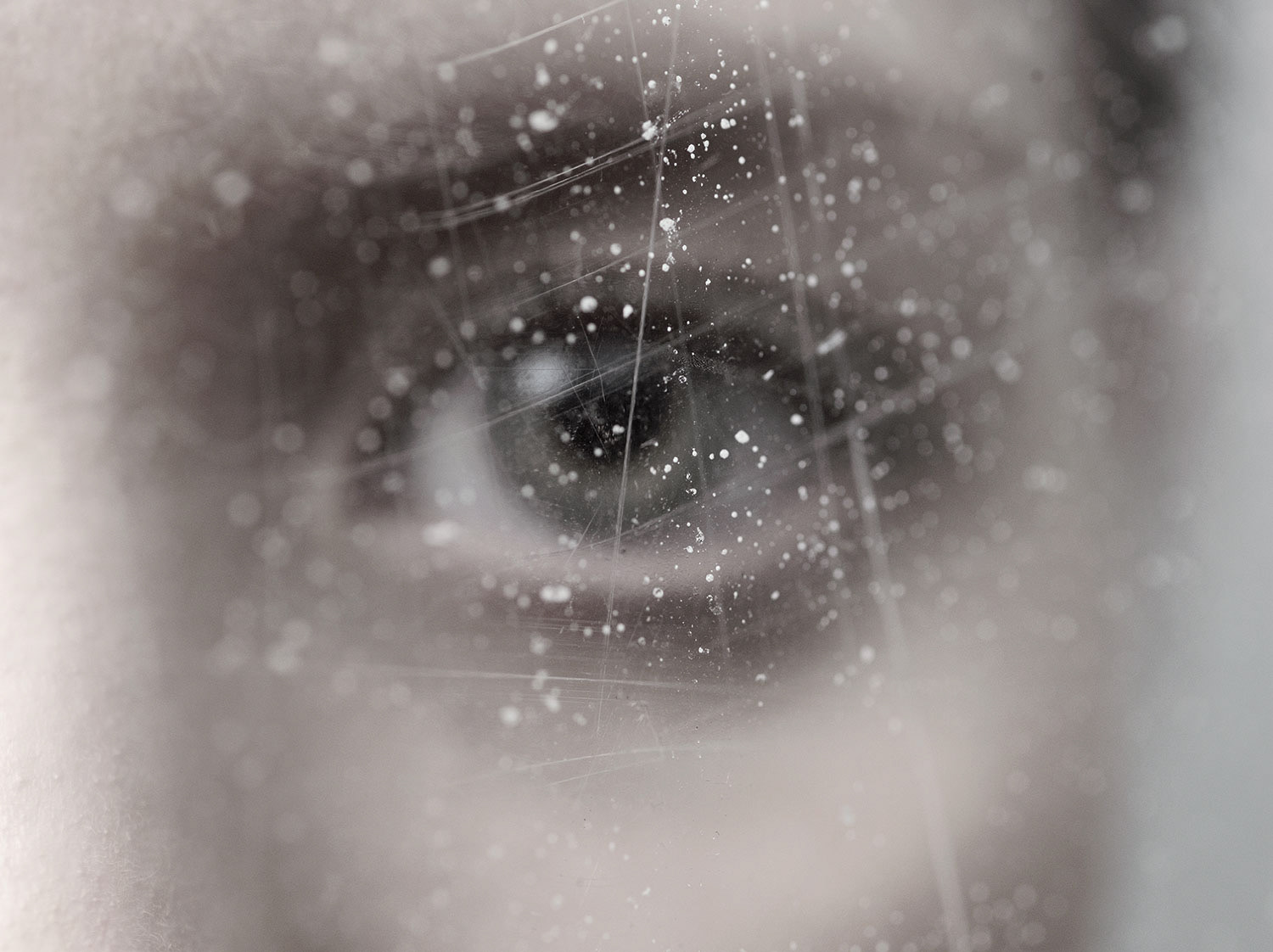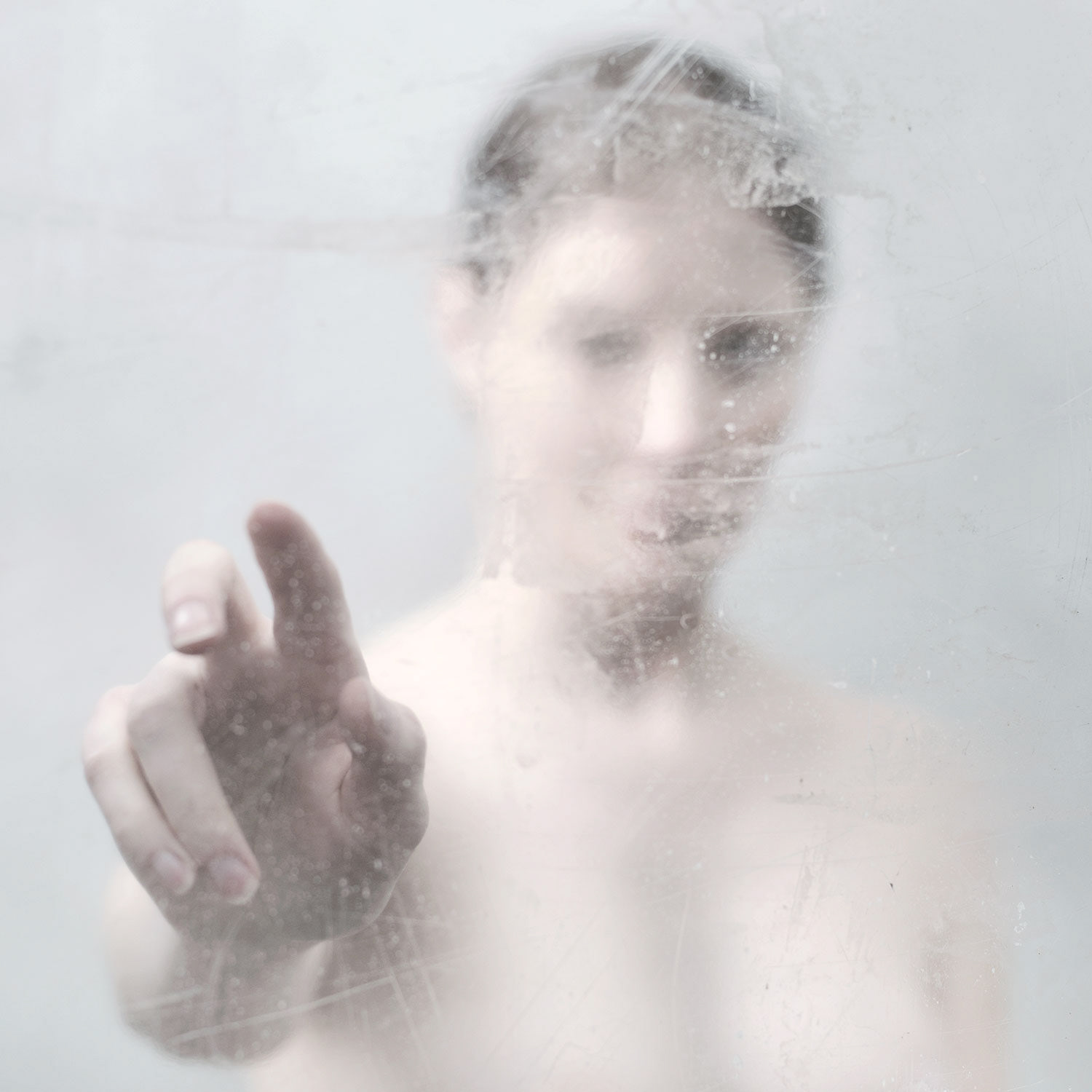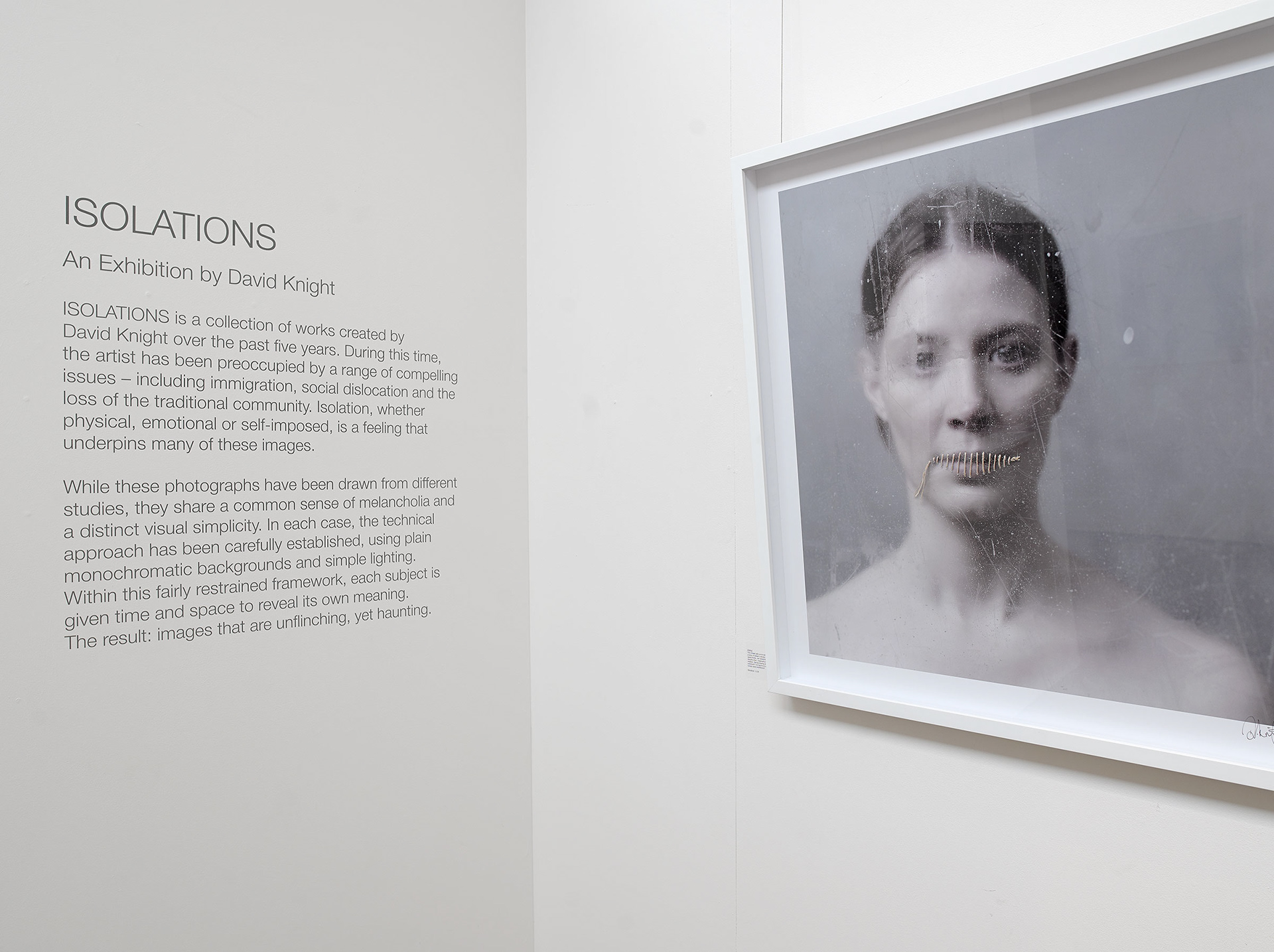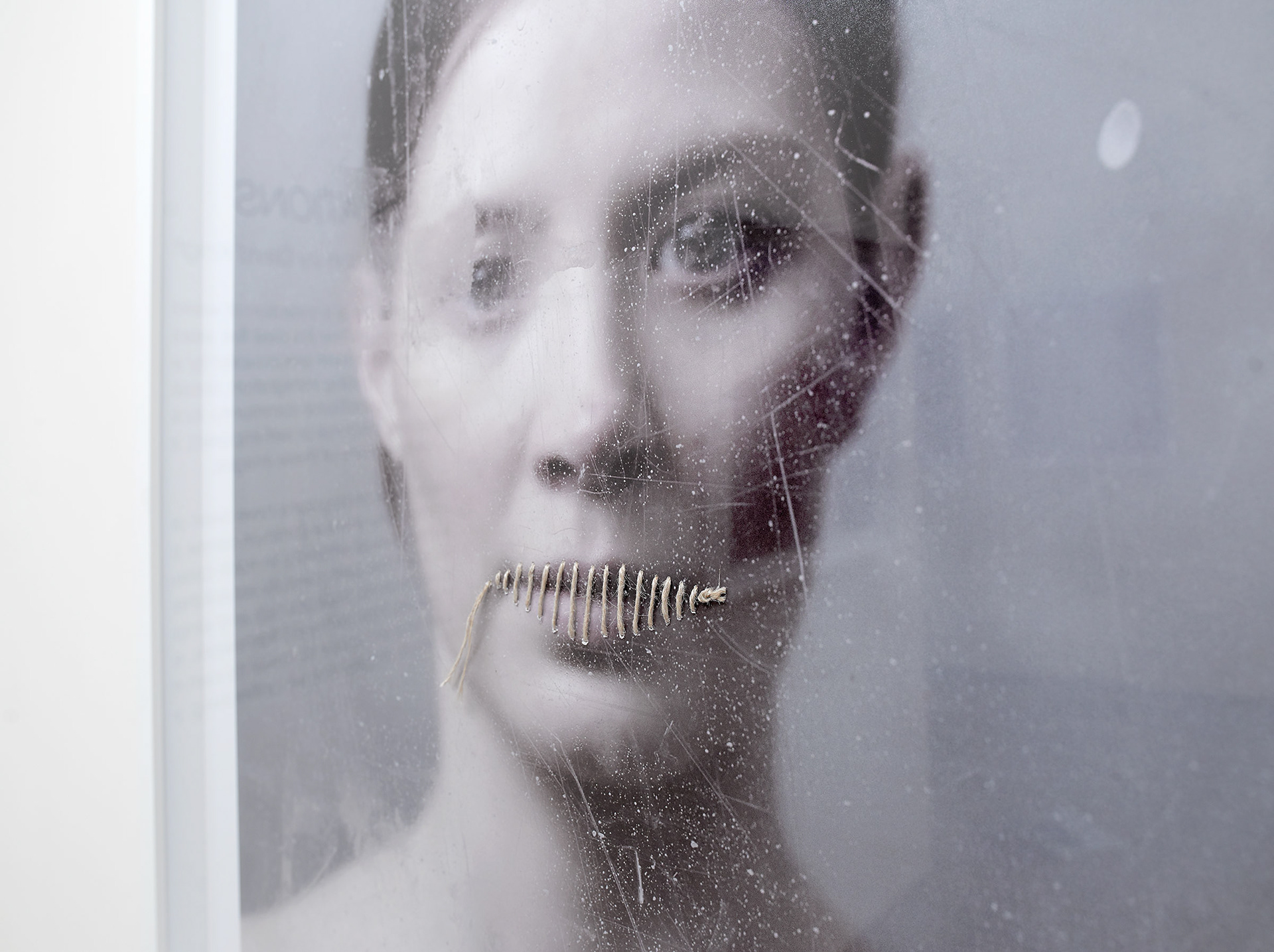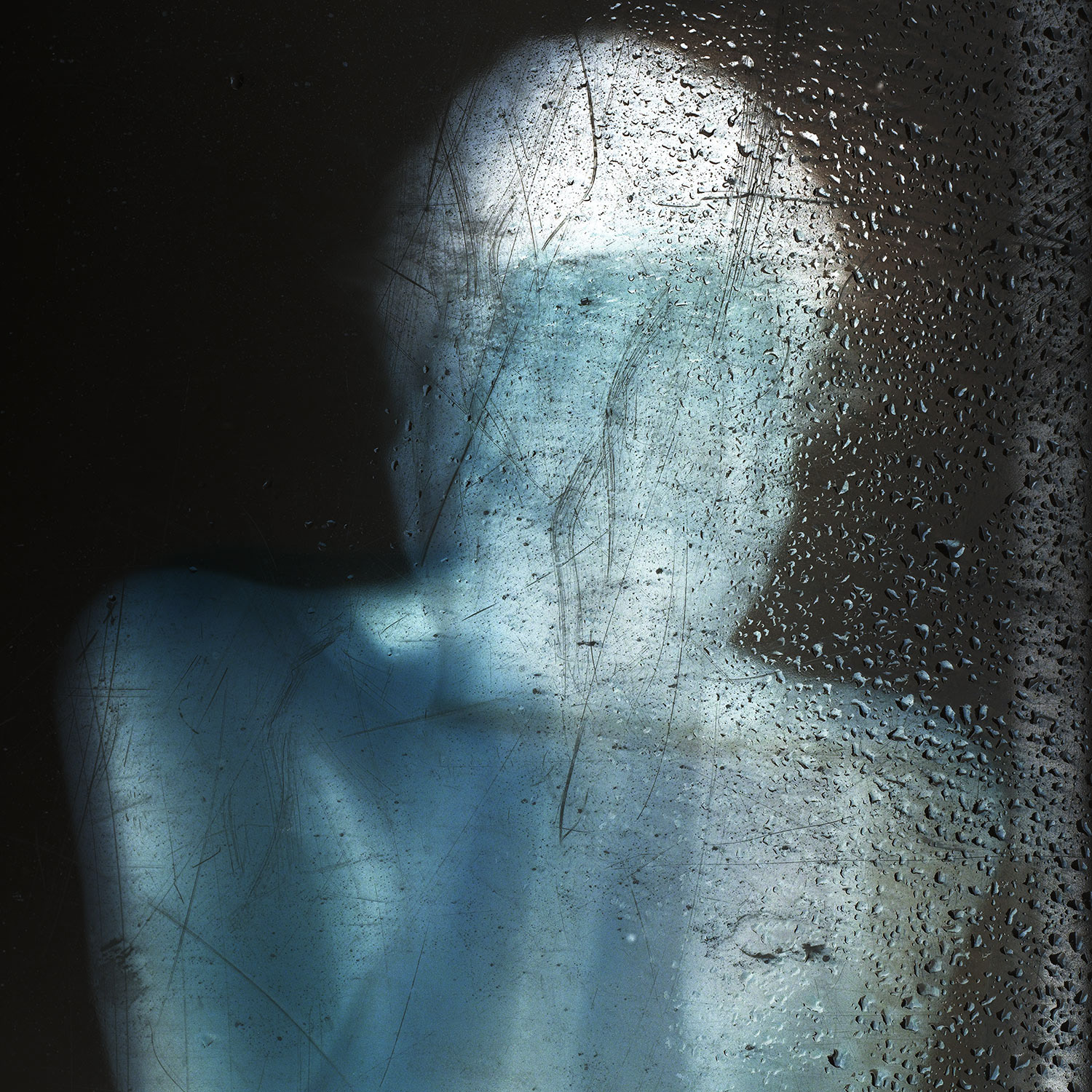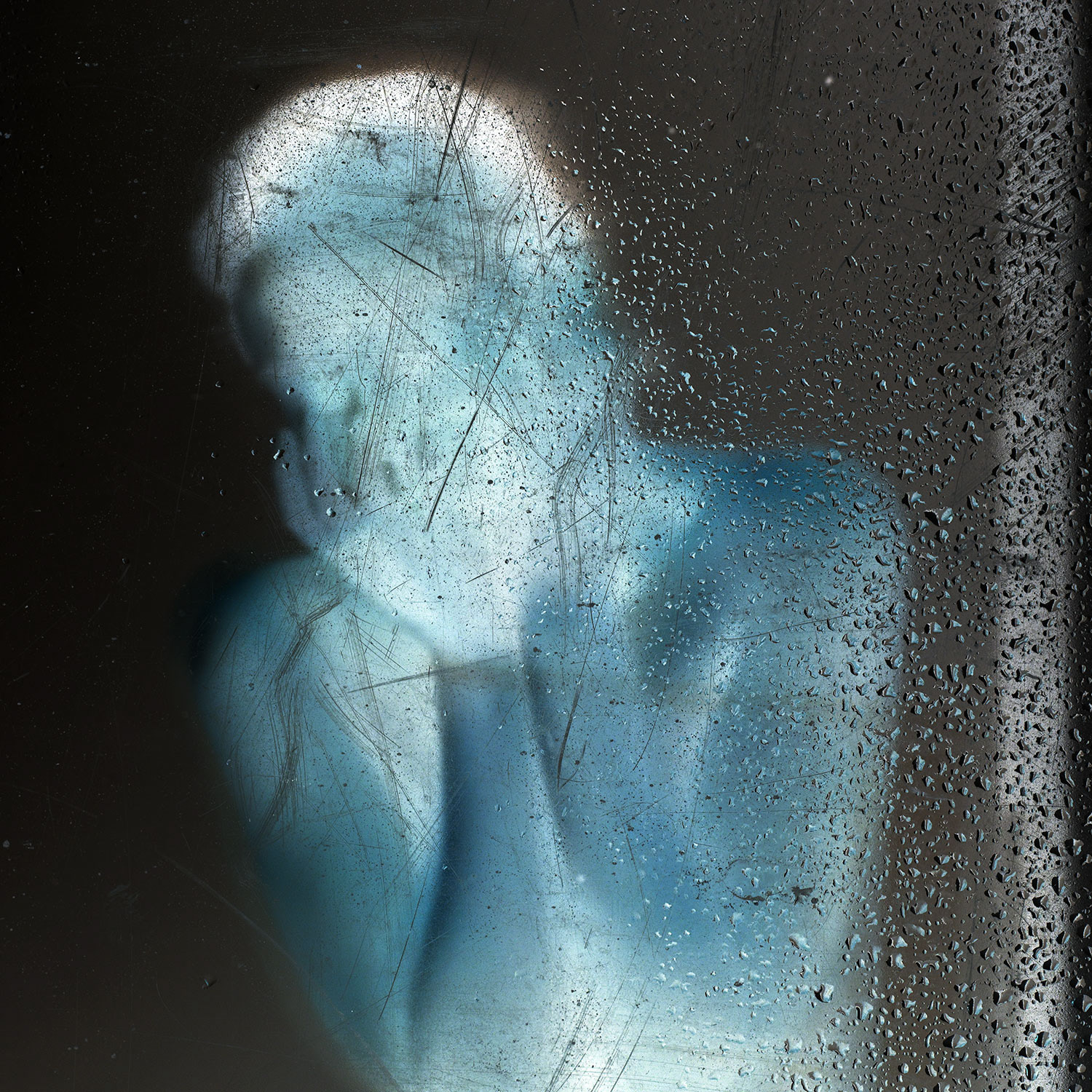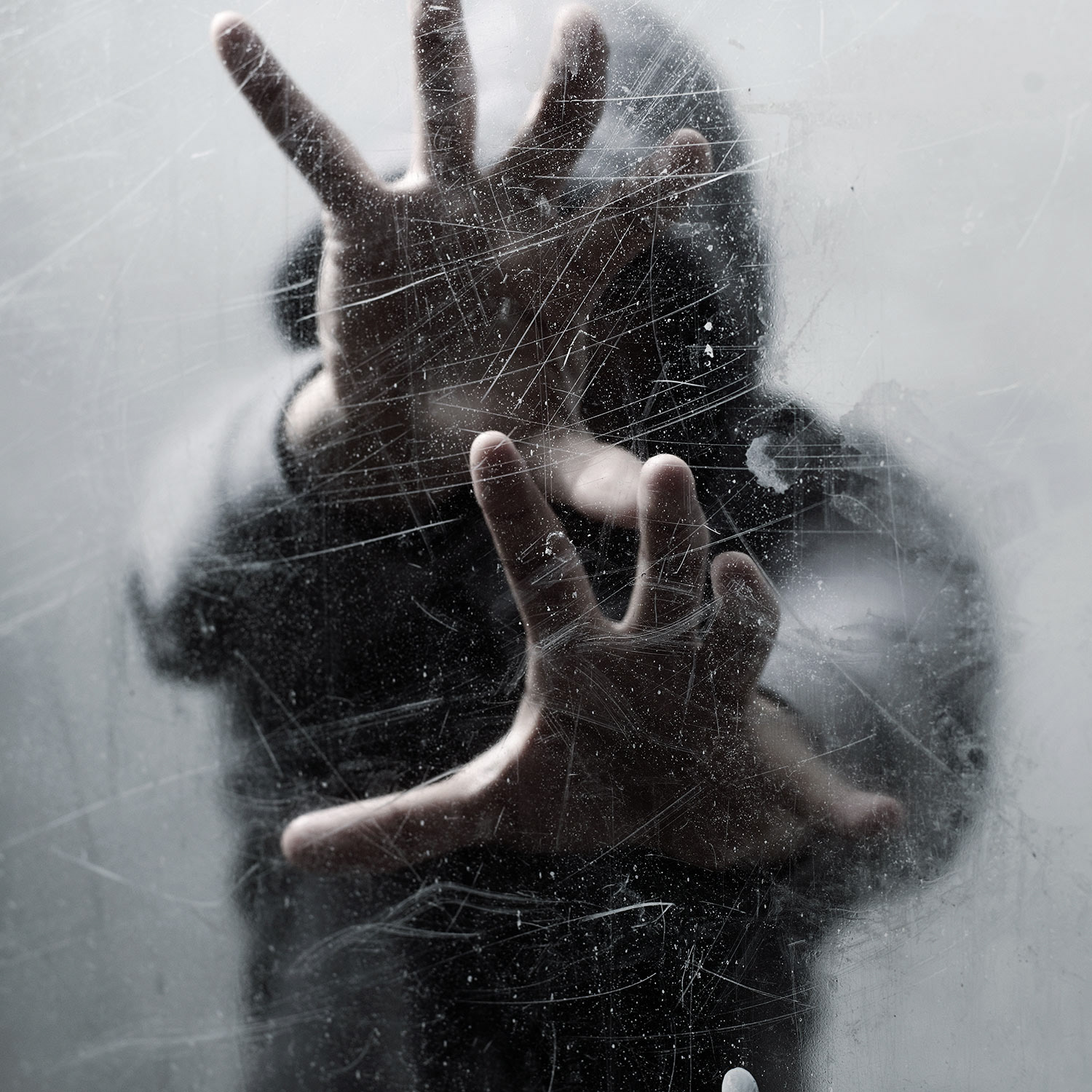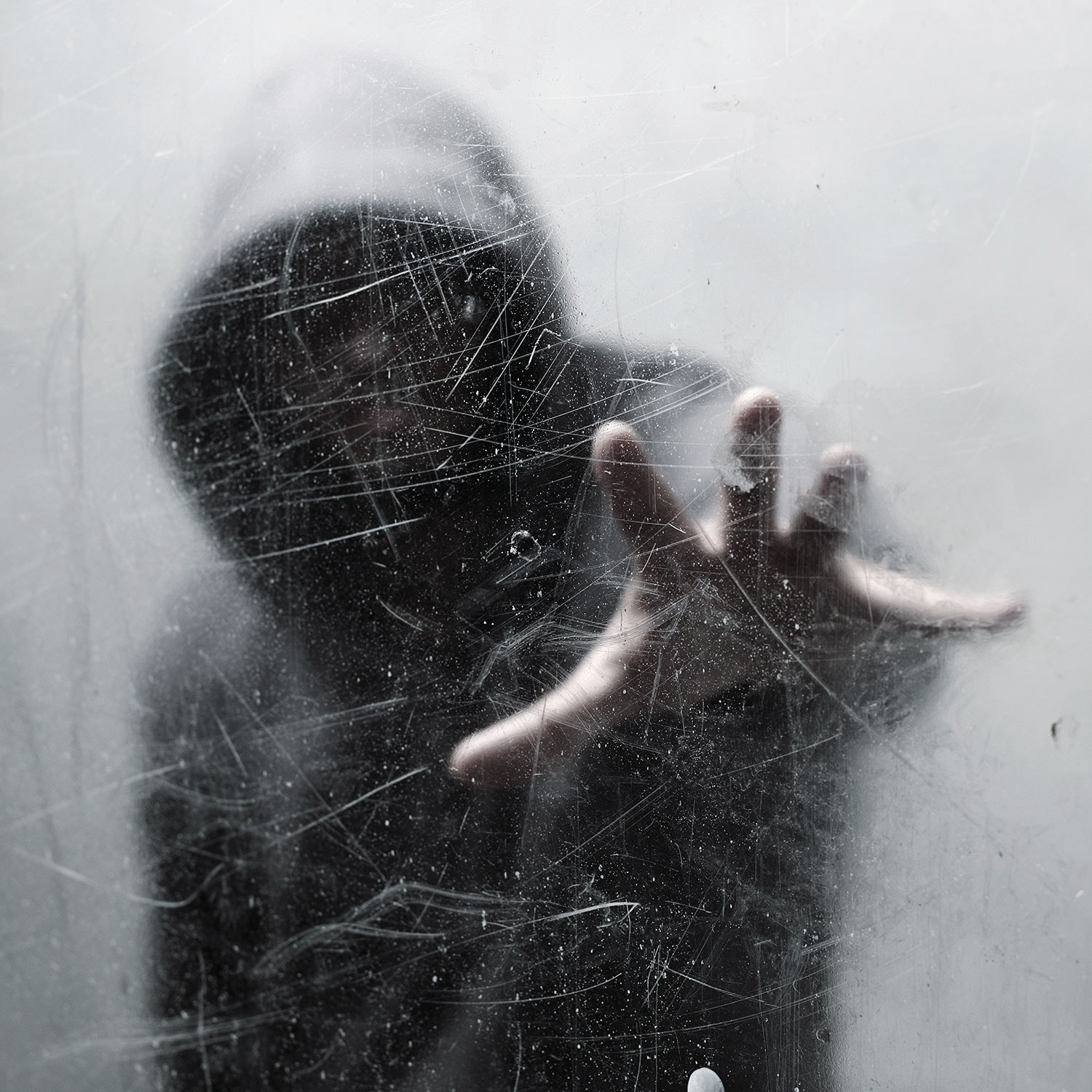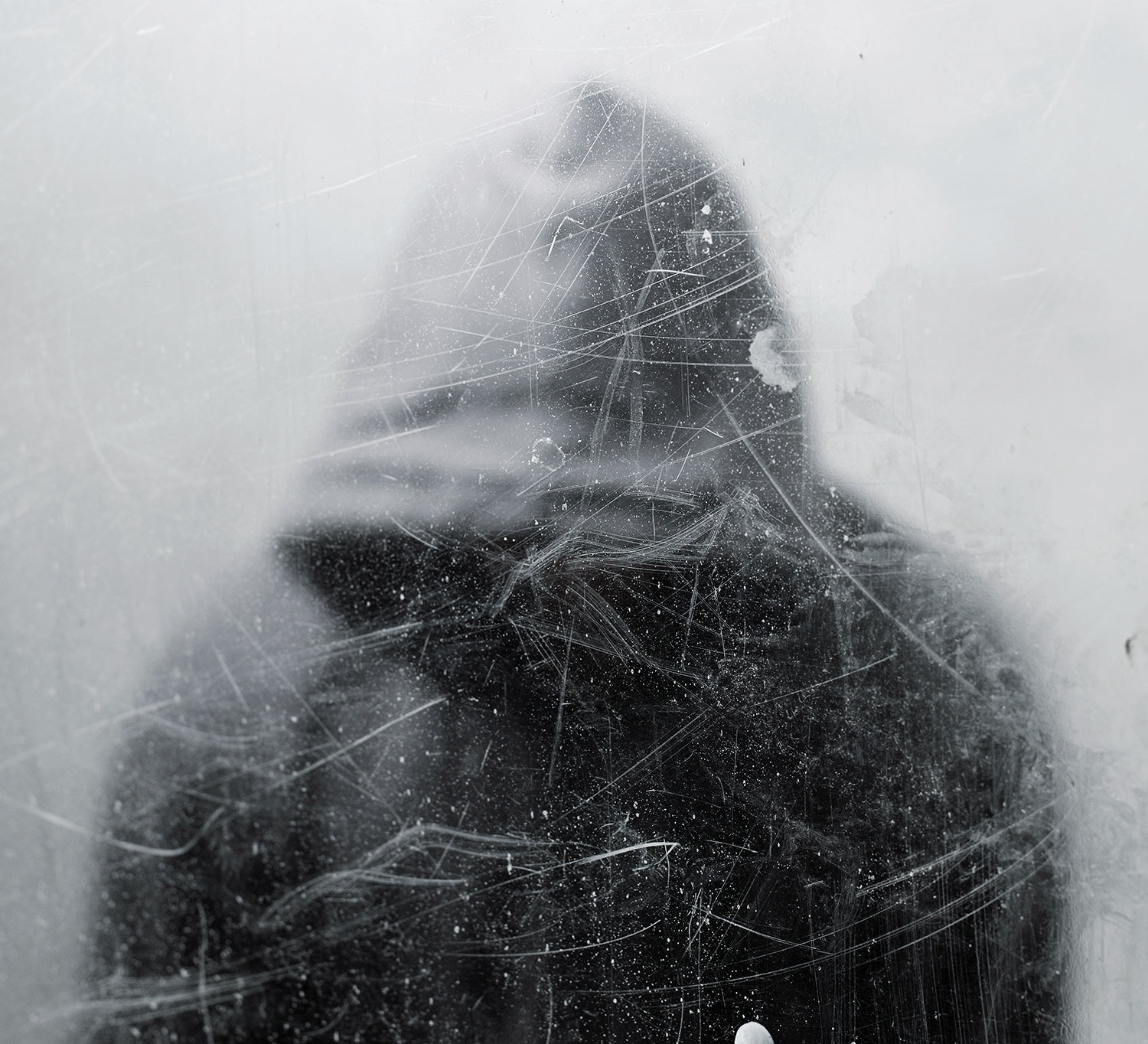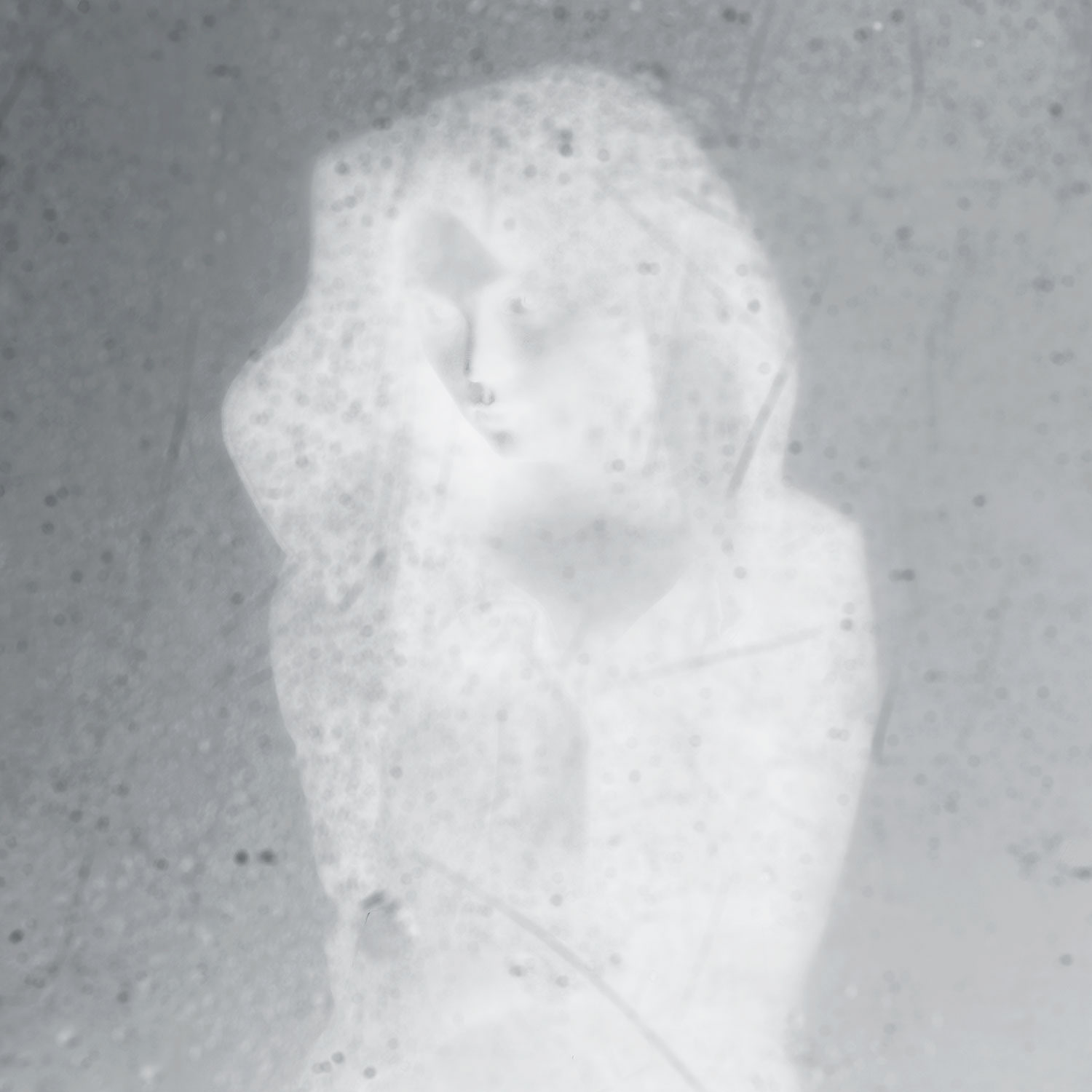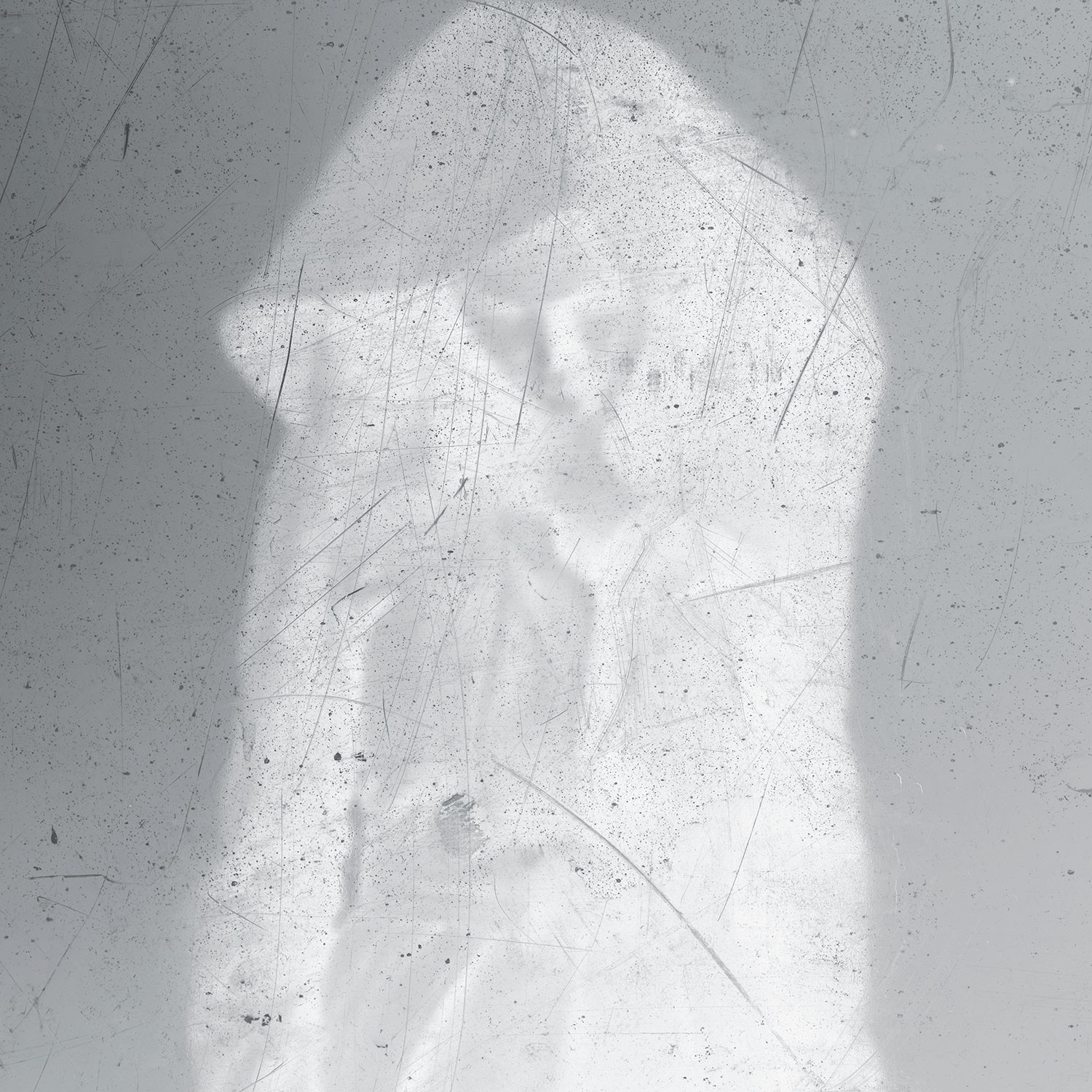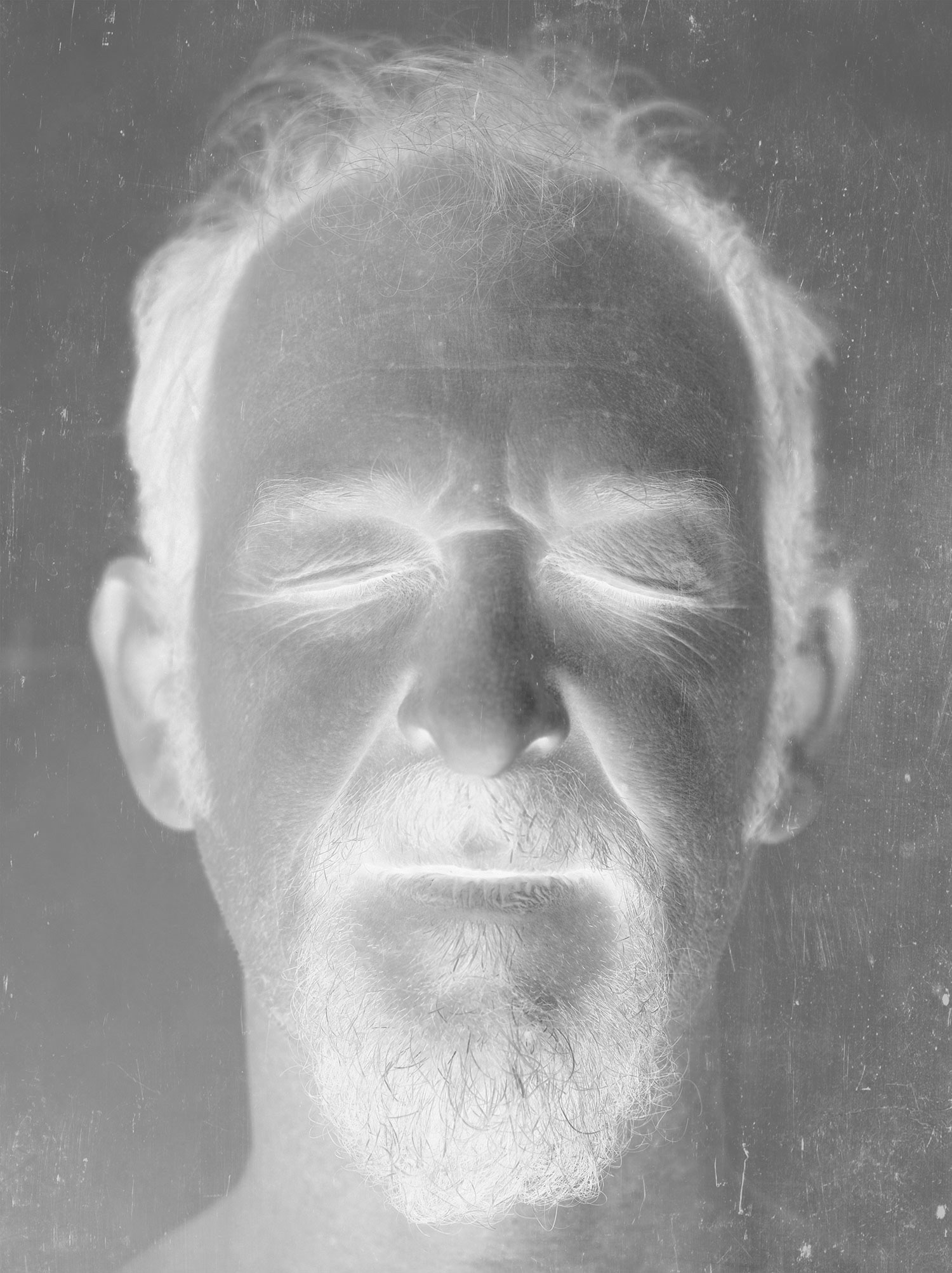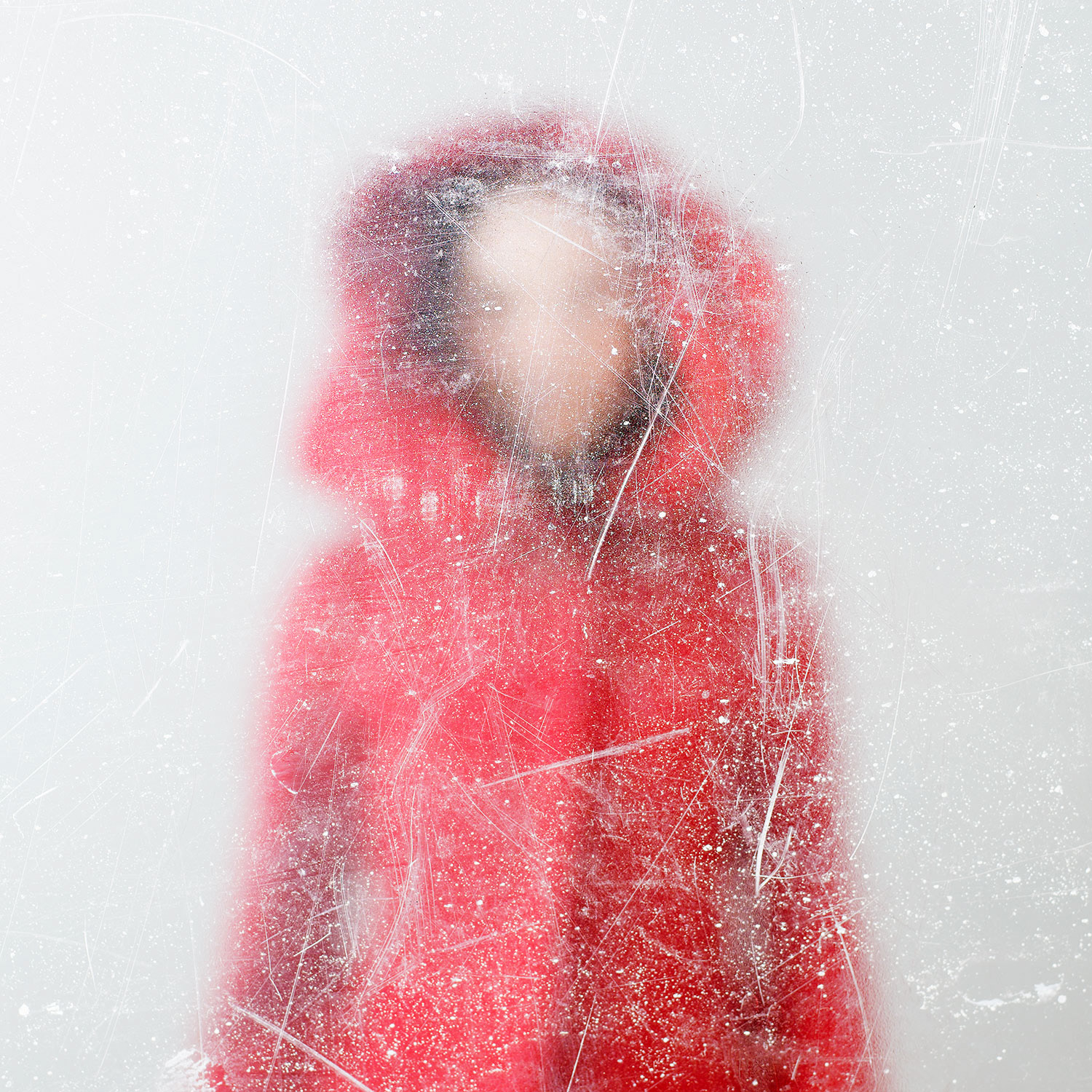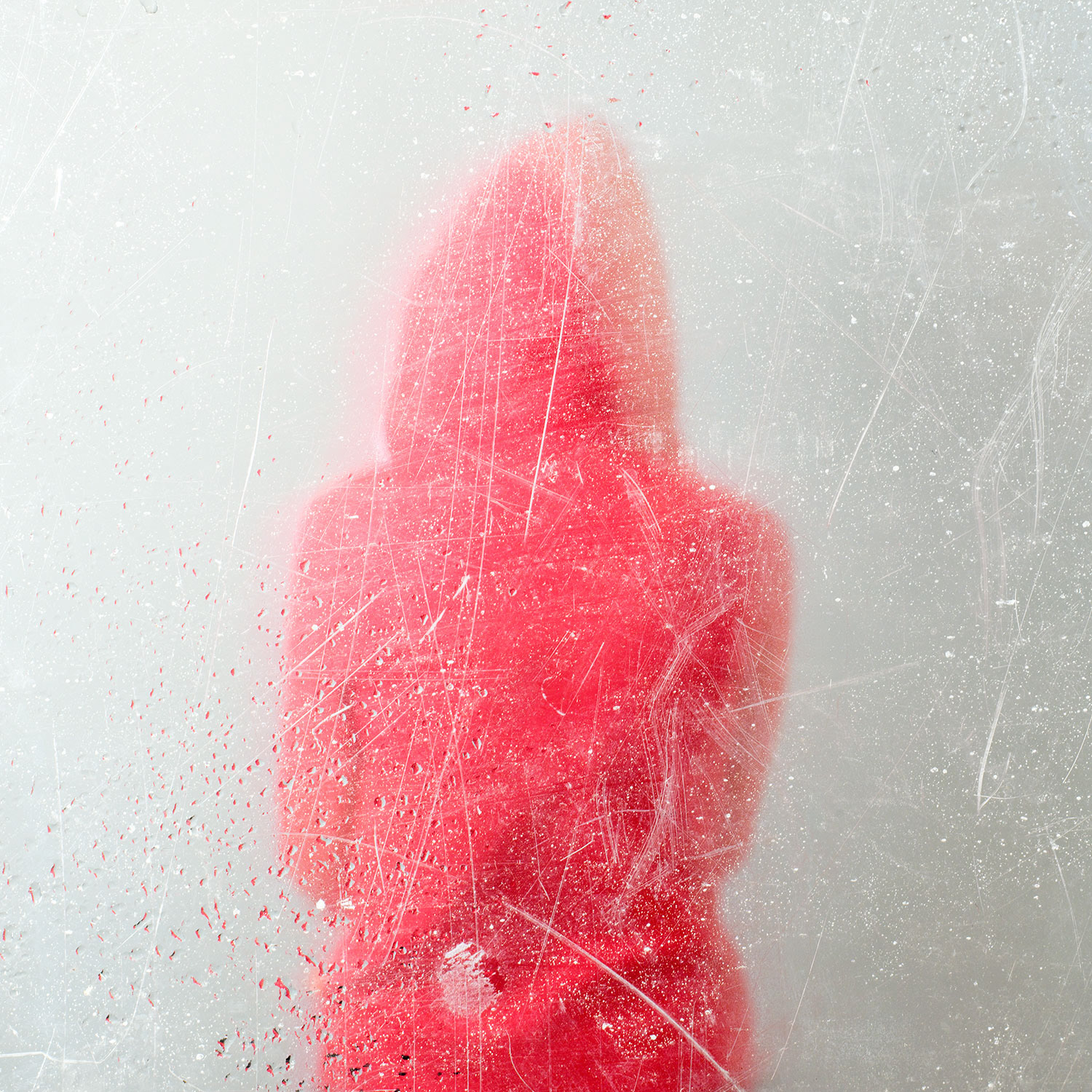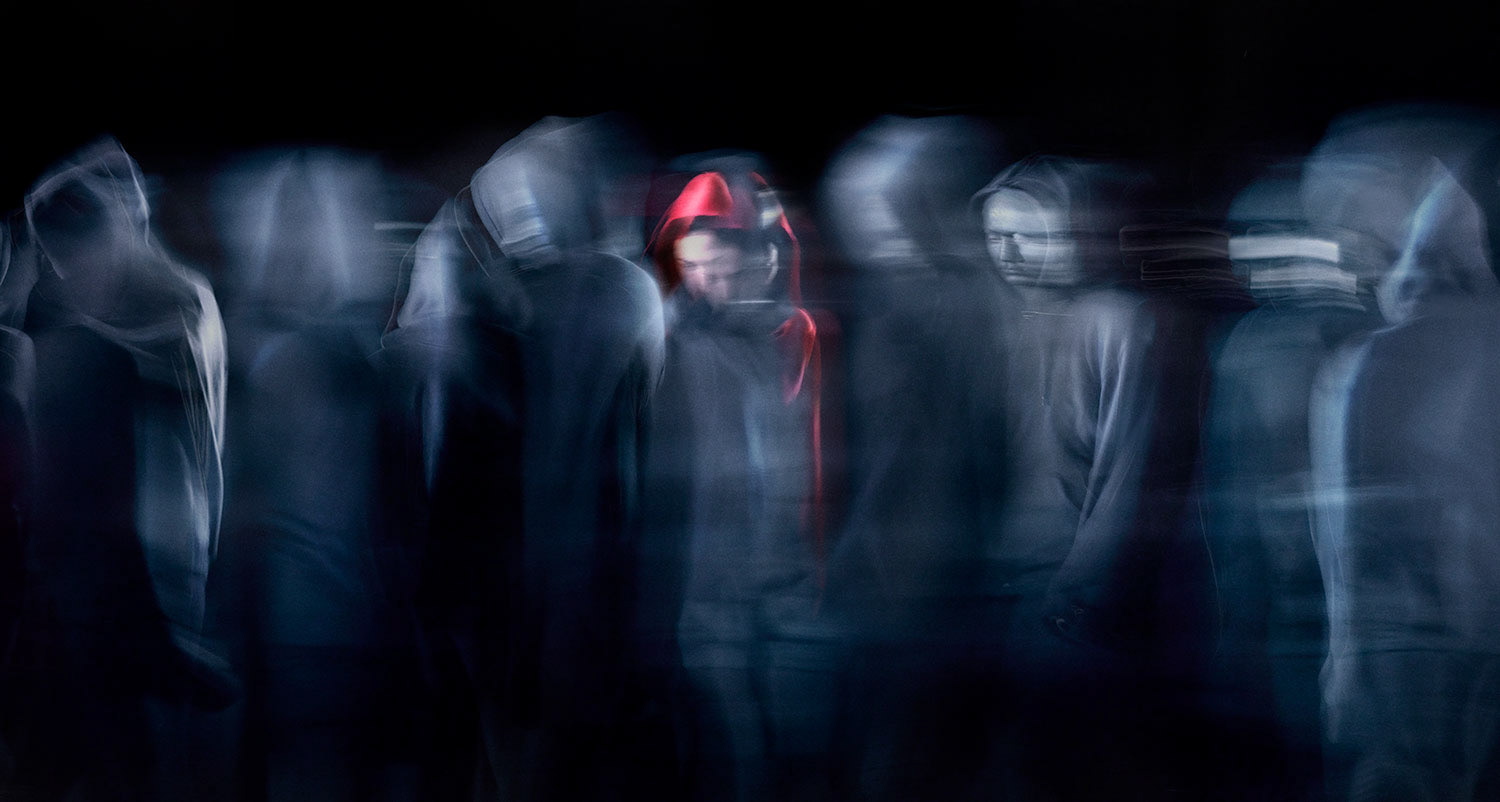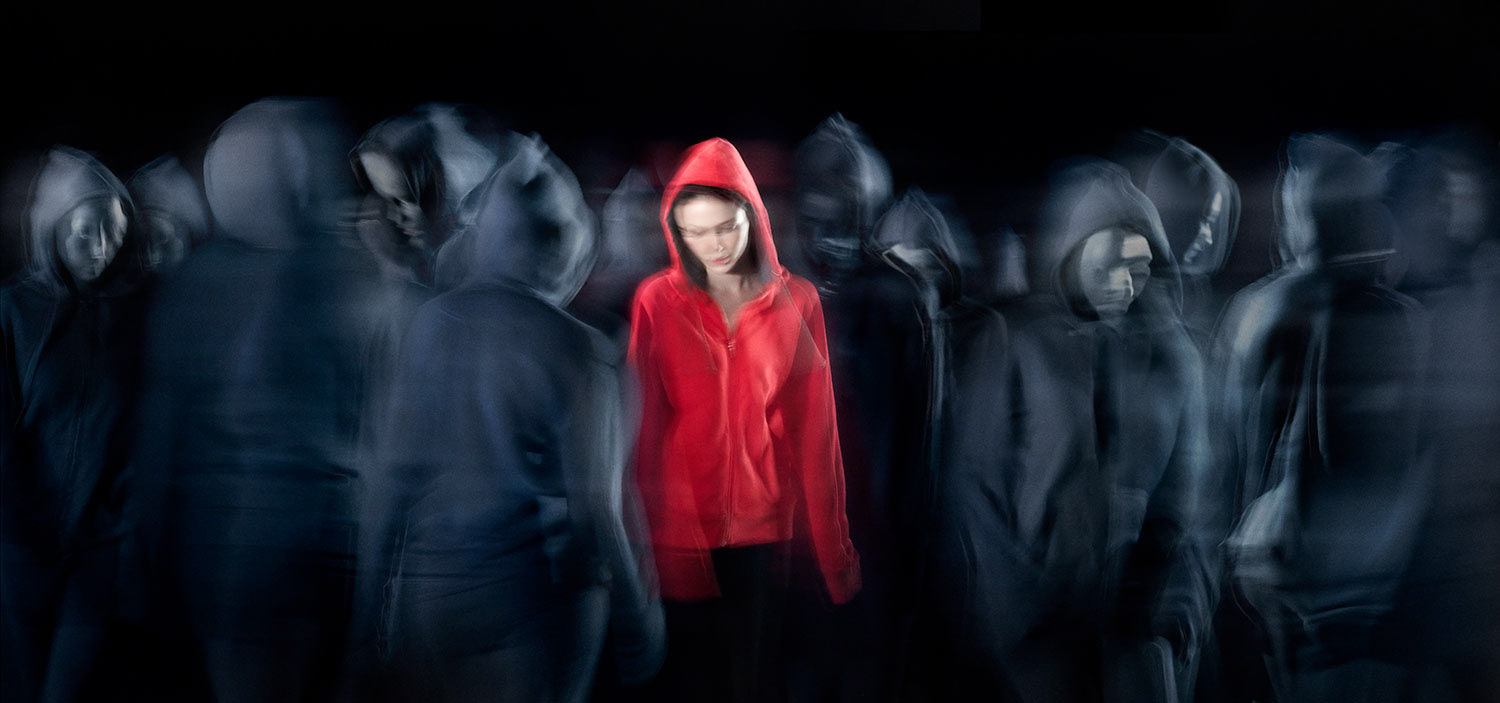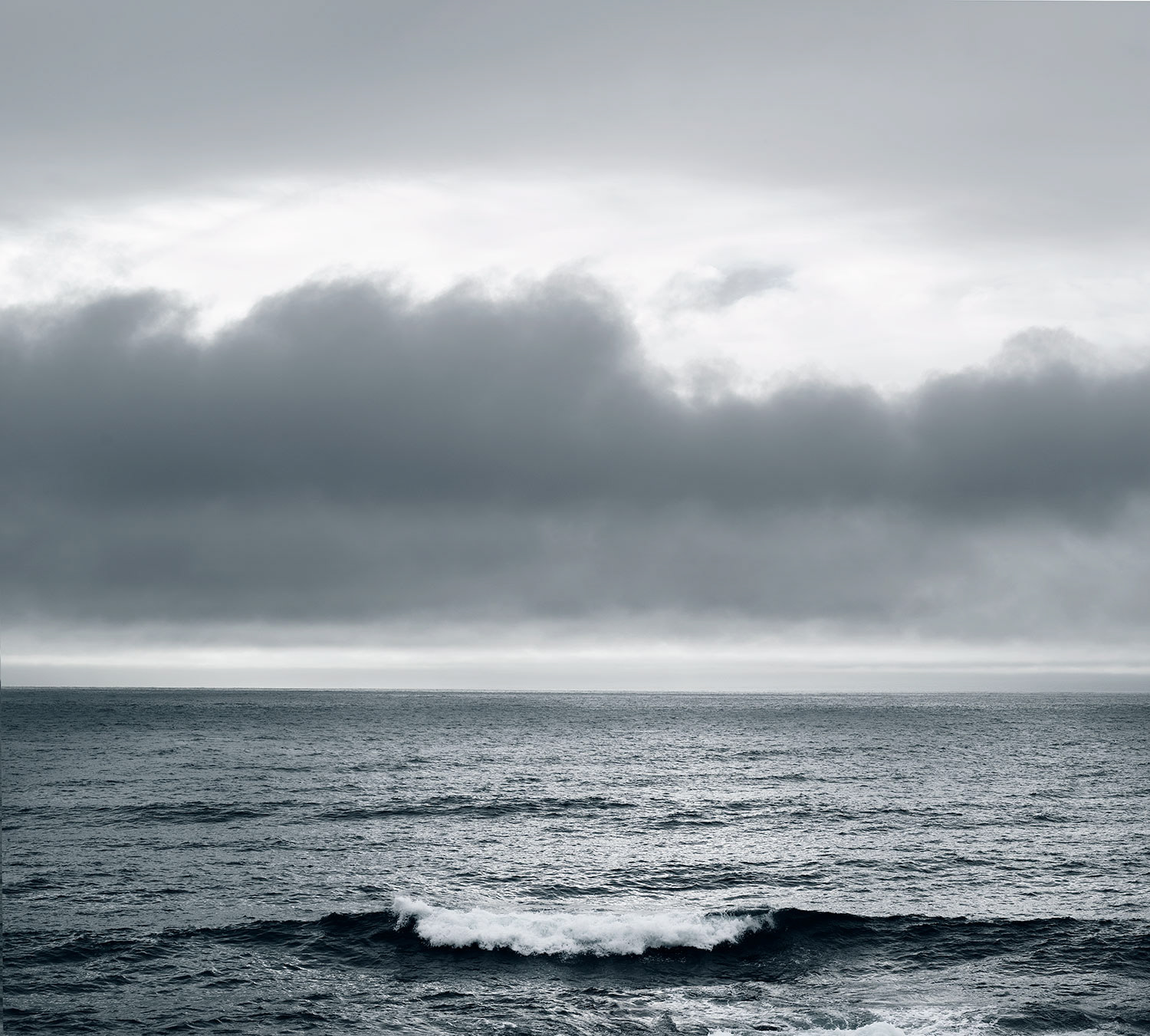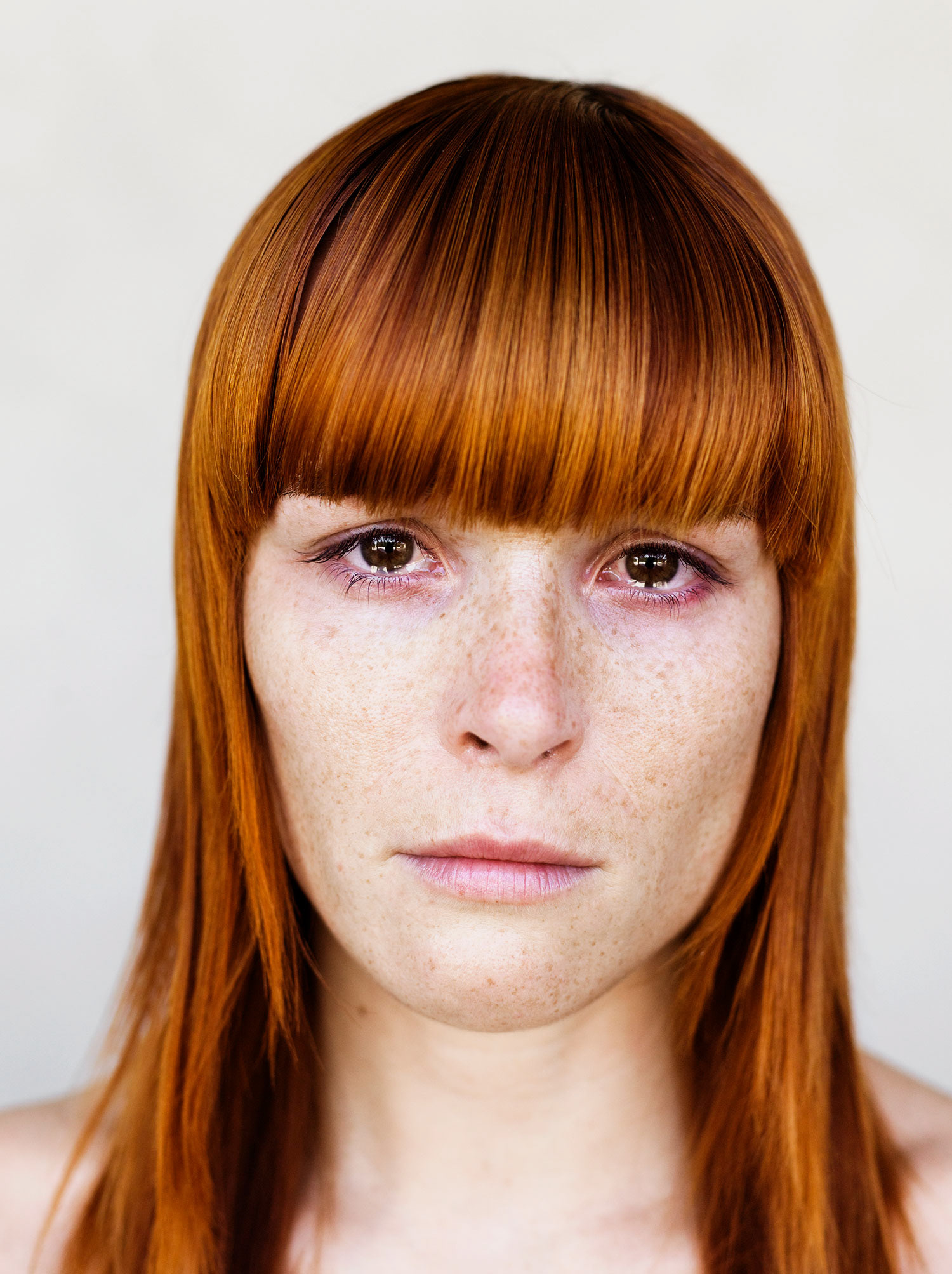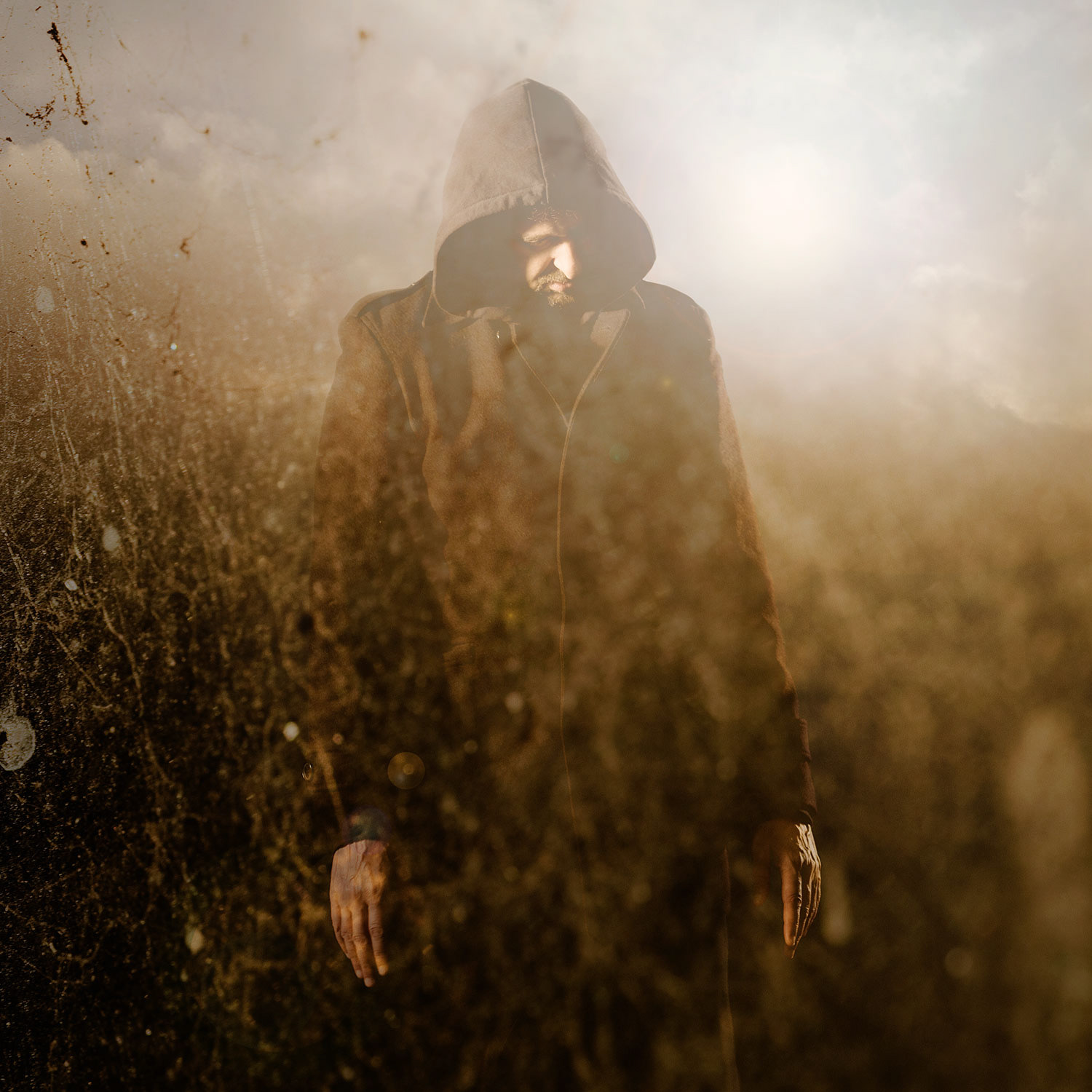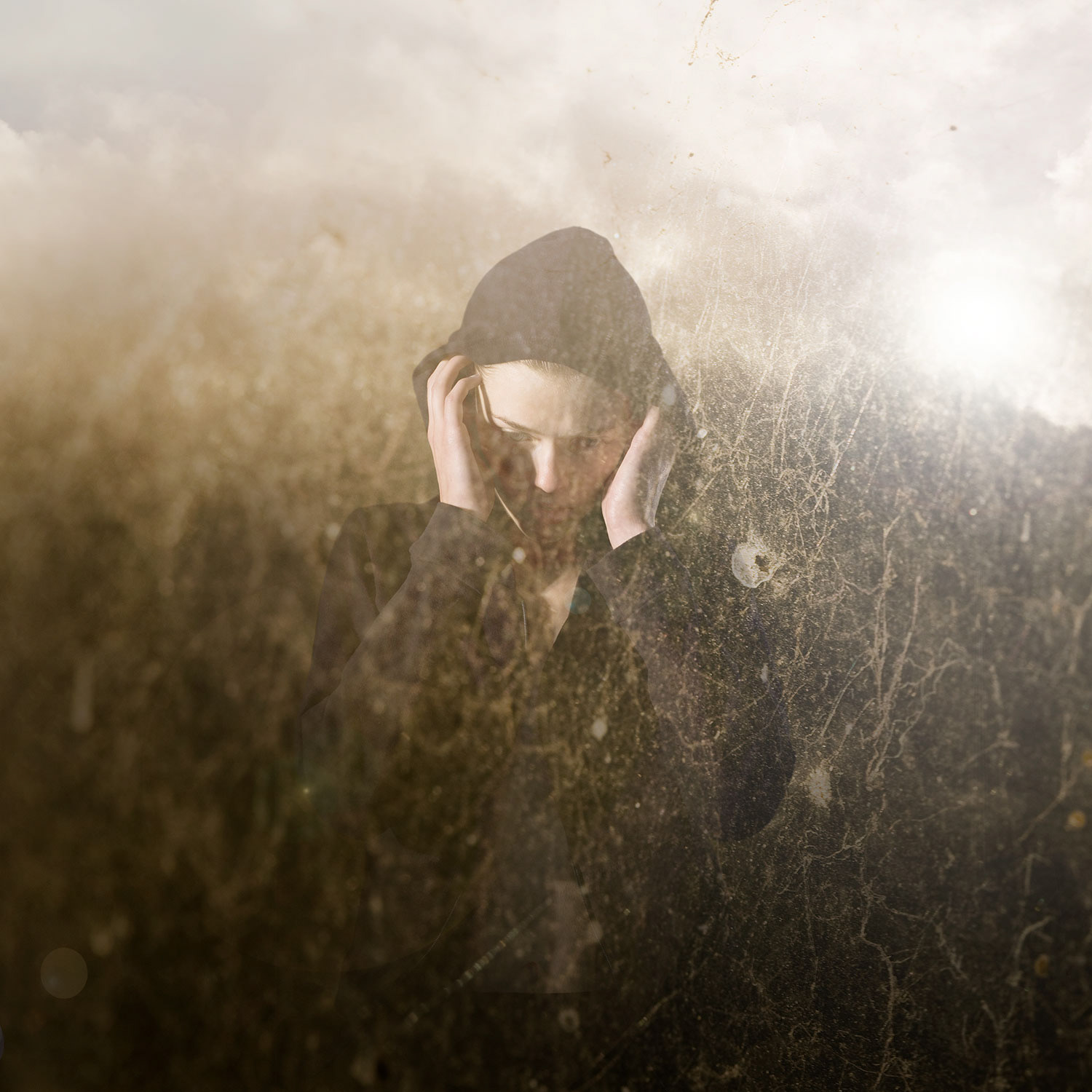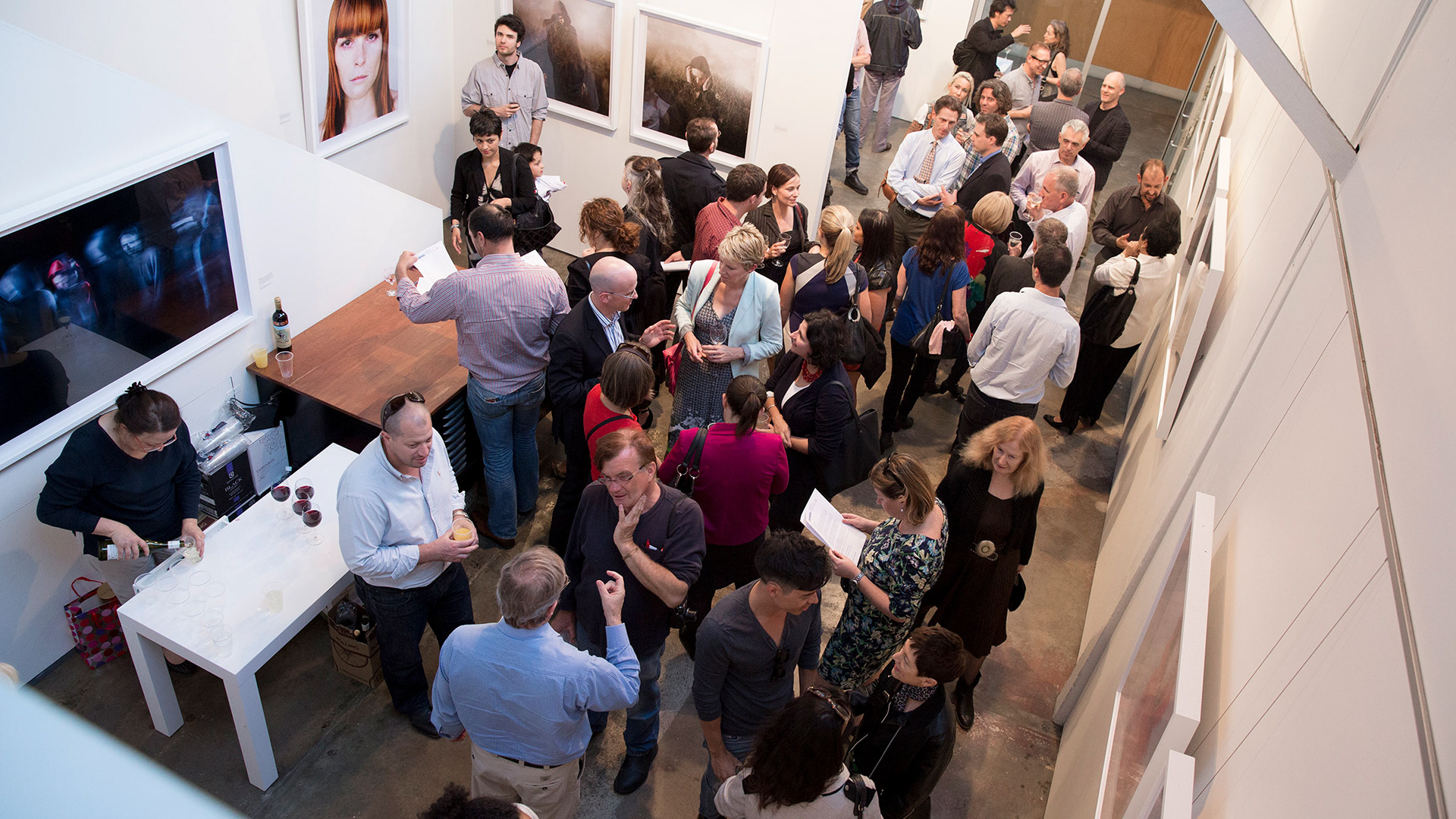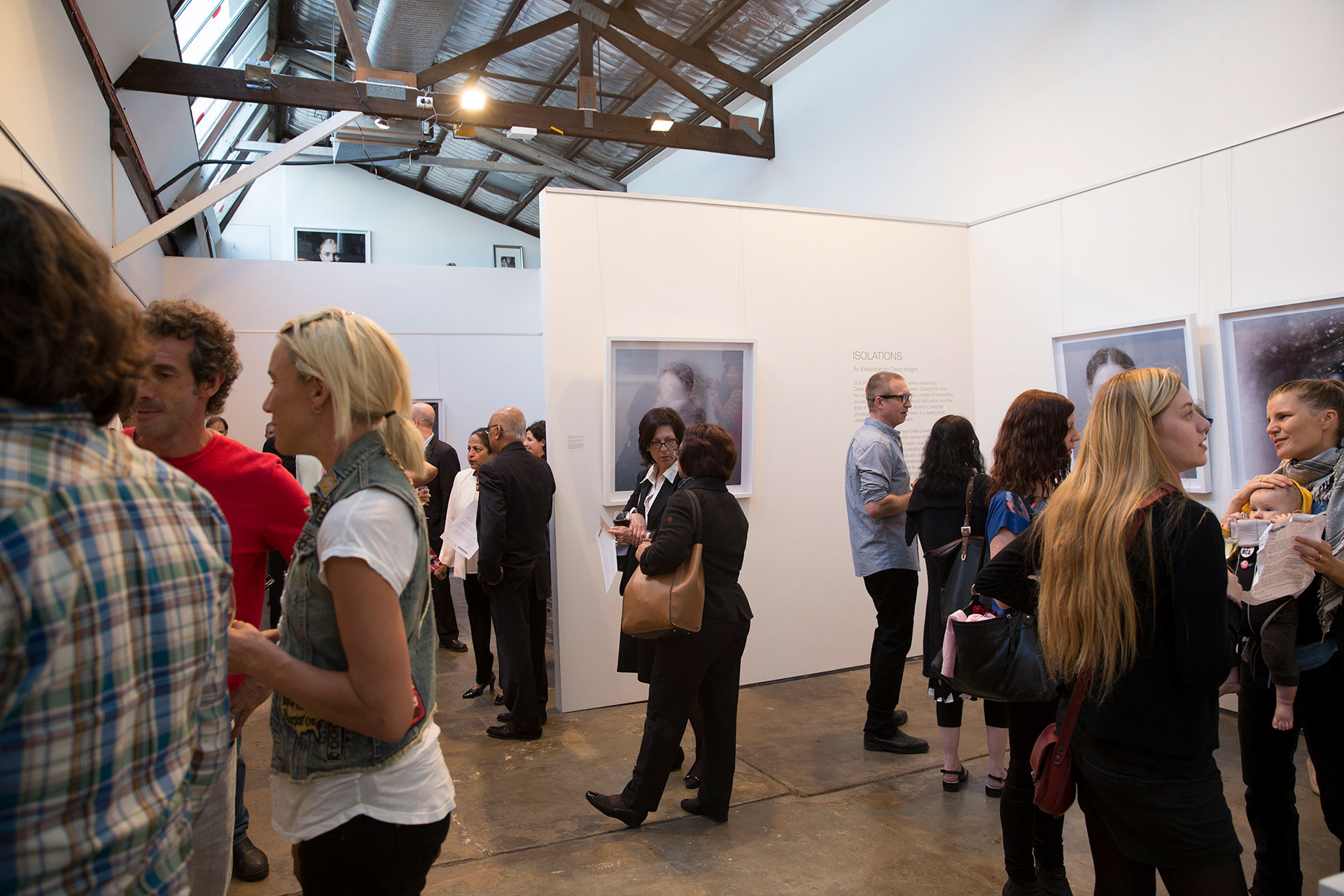 'ISOLATIONS is a collection of works created by David Knight over the past five years. During this time, the artist has been preoccupied by a range of compelling issues – including immigration, social dislocation and the loss of the traditional community. Isolation, whether physical, emotional or self-imposed, is a feeling that underpins many of these images.

While these photographs have been drawn from different studies, they share a common sense of melancholia and a distinct visual simplicity. In each case, the technical approach has been carefully established, using plain monochromatic backgrounds and simple lighting. Within this fairly restrained framework, each subject is given time and space to reveal its own meaning. The result: images that are unflinching, yet haunting.'
Sharon Verghis
ISOLATIONS – Mary Meyer Gallery at Sydnicate. 2 Dank Street Sydney. 29th Oct- 9th Nov. 2013.